A few days ago, Bernard James Made Unisex Fine Jewelry with a Brooklyn Heart. What I have noticed is unisex. I found it getting more and more popular as time goes by. This notion not only shows in jewelry but also in clothes as well as our daily life. When I realize not just women would like to wear necklaces, earrings, rings, etc. Men consider them more often. It makes me feel good. Back to the topic, today, I would like to show you how to find your proper earrings according to your face shape.  But first, we need to figure out your face shape.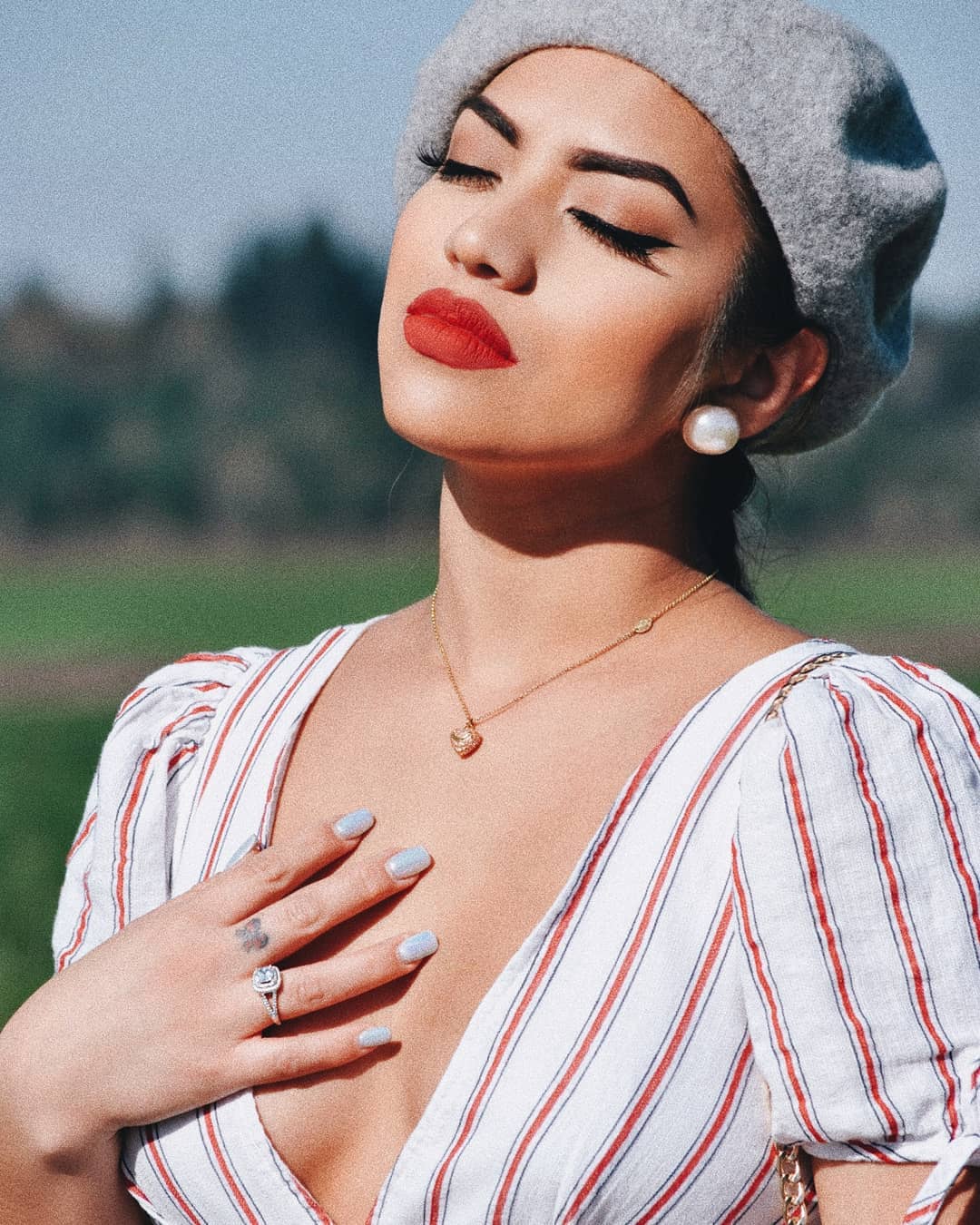 Getting to know your face shape 
Some of you may get confused, but I will pick up what I think are appropriate pieces. Is there any question? Of course not. As human beings, we have the right to decide on our preferences. However, I would like to let you know, how to make you look better. Because we have different face shapes, earrings can help us modify our looks. So, let's begin. As you may know, the usual face shape includes Triangle, oval, round, heart, longer, and square face shapes. Firstly, here is photography which have you confirm your face shape.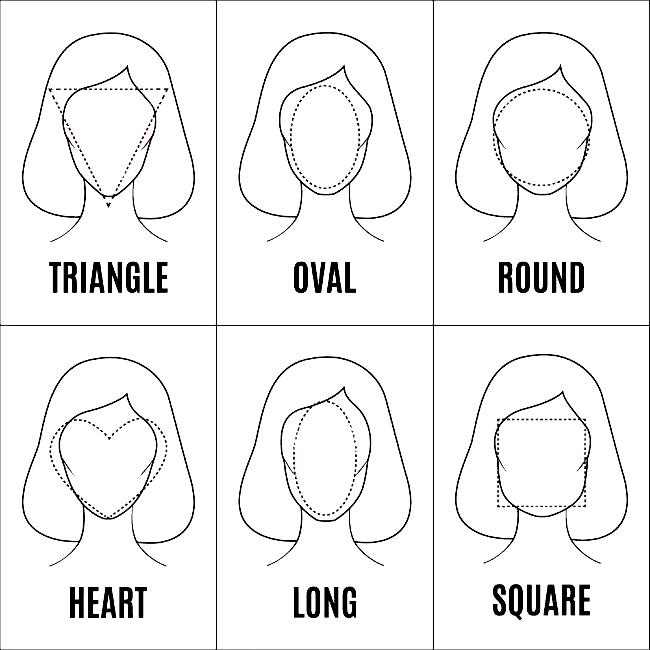 Picking up earrings according to your face shape 
The rule of opting for earrings can be regarded as the 'Highlight strengths principle'. For Triangle face shape, that means your jaw is thinner than your forehead and cheekbones. Then you can choose some drop shape earrings. Oval face shape is a perfect shape, every kind of earring will suit you. I am going to talk about round face and square face. These two kinds are called 'unfriendly' face shapes. It may be because they look not slim than oval and long faces. People felt it's not easy to find earrings that make them beautiful. But, that is not true. Everyone has their unique beauty. Do not care about the noise of voice. However, I can share some tips on earring picking. As for the round face, some longer earrings, dangling earrings are more friendly to you. It will elongate the face. Square face shapes can choose hoop earrings to soften your jawlines. So, a long face shape can pick up some earrings includes a round shape.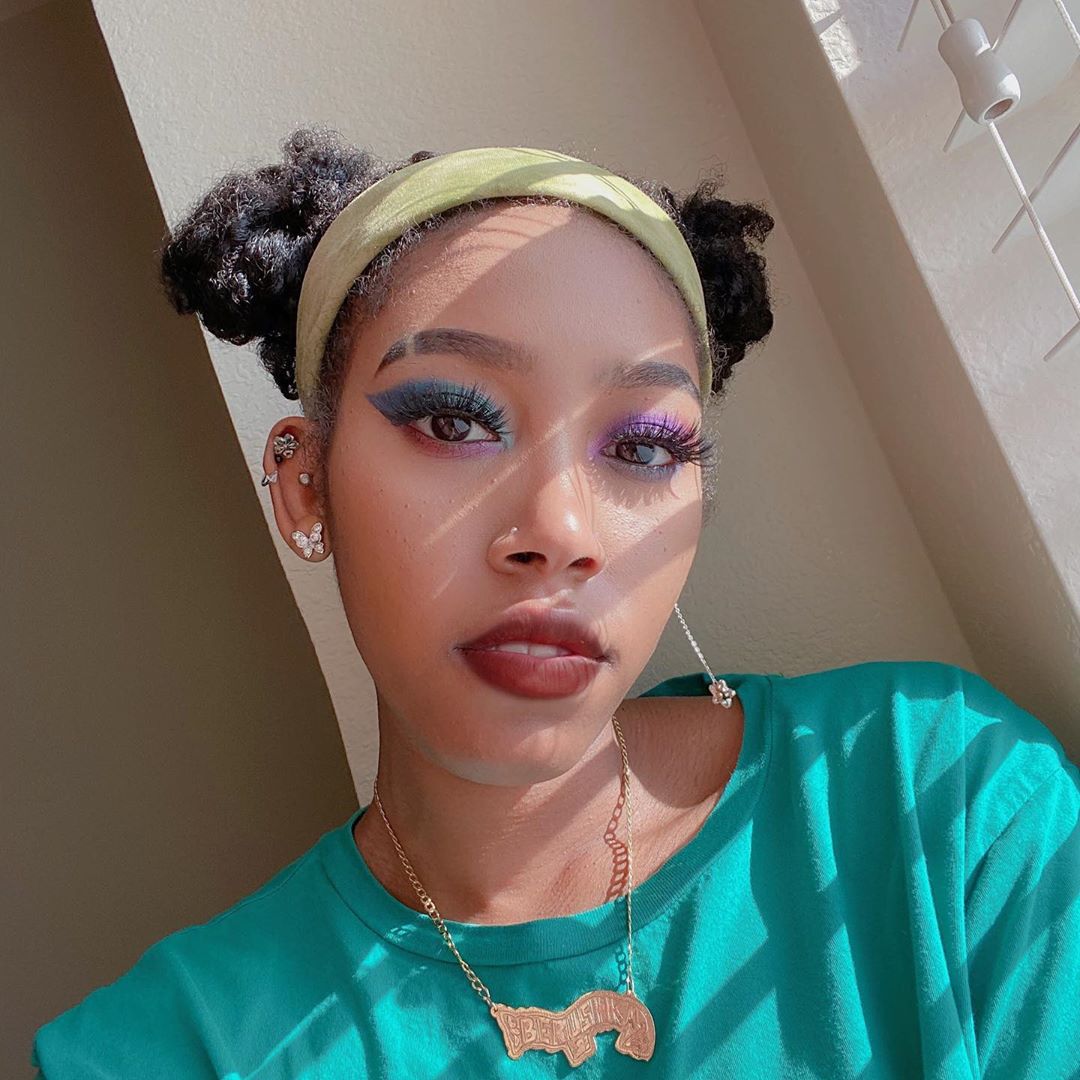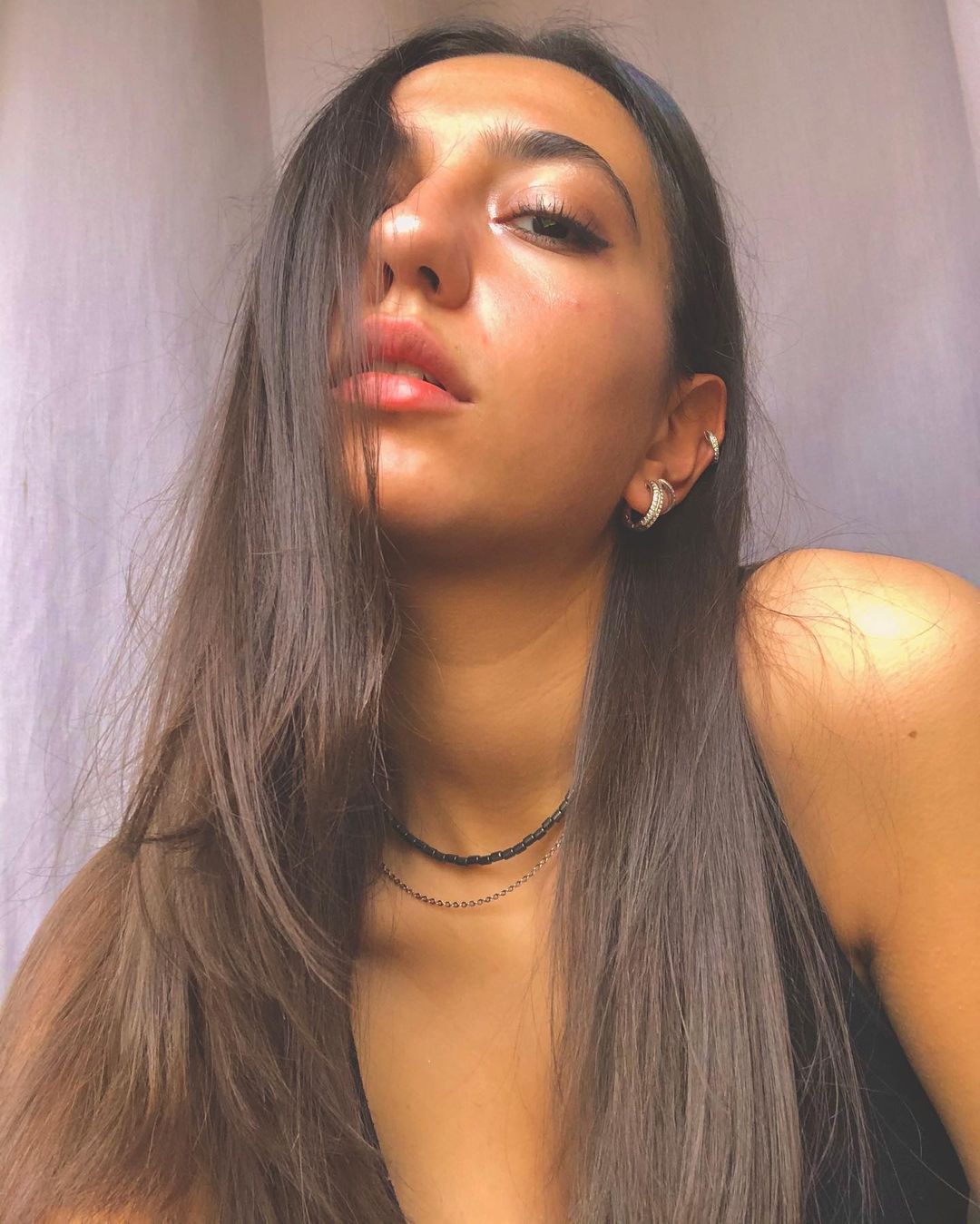 Take skin tone into consideration 
Skin tone is an essential factor, too. Warm skin tone is matching with gold and rose gold. Cold skin tone will be friendly to white gold, silver, etc. If you do not know your skin tone, you can find the answer here.  
Some earrings for your reference 
To help you choose the proper earrings. I will show you some earrings that make you clear, and then you can find the earrings which suit your face. 
For long face shape: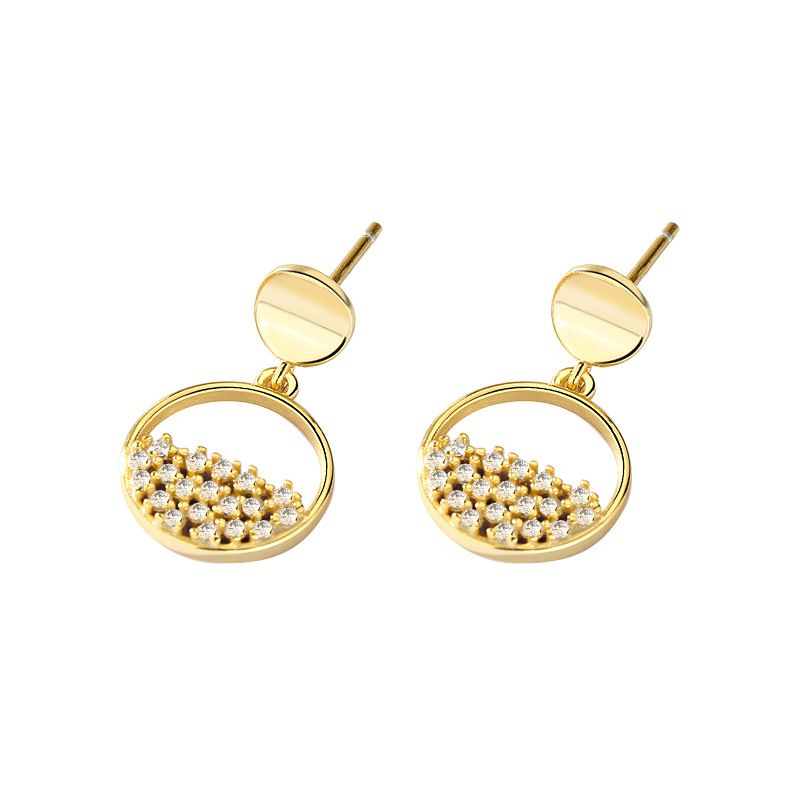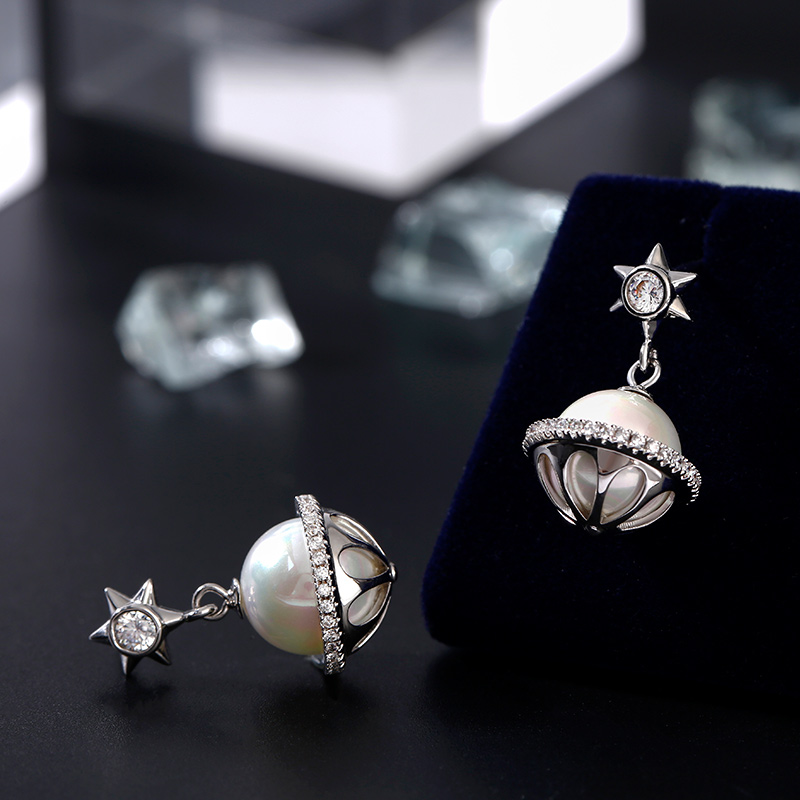 For round face: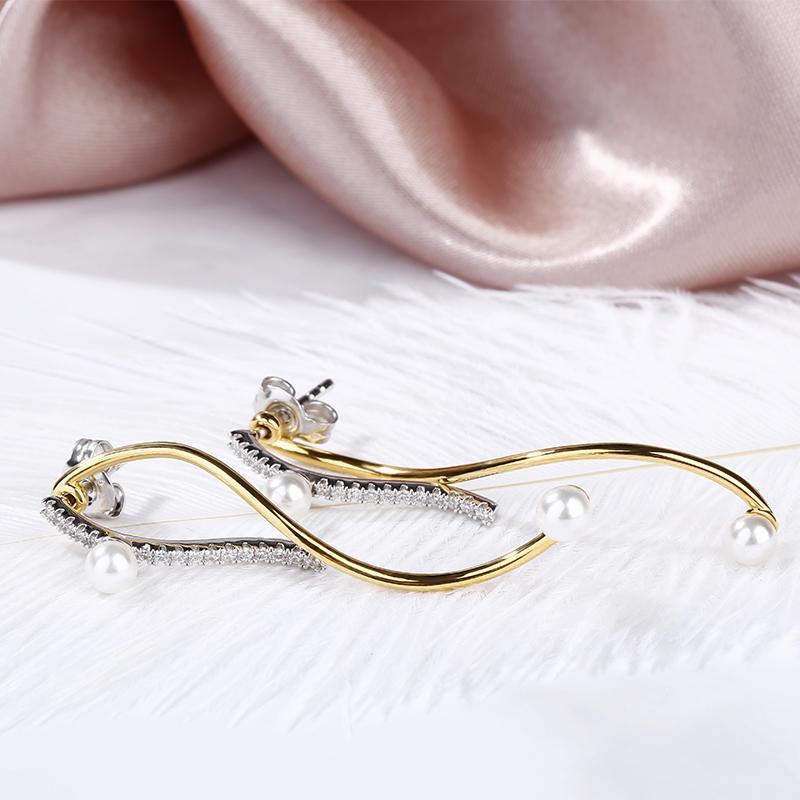 For square face: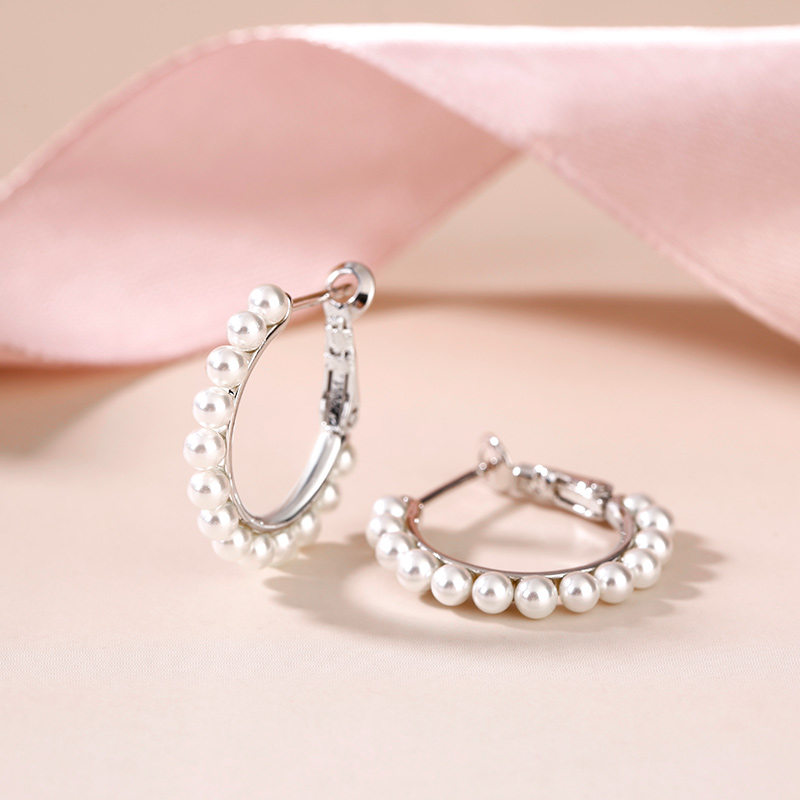 For oval face: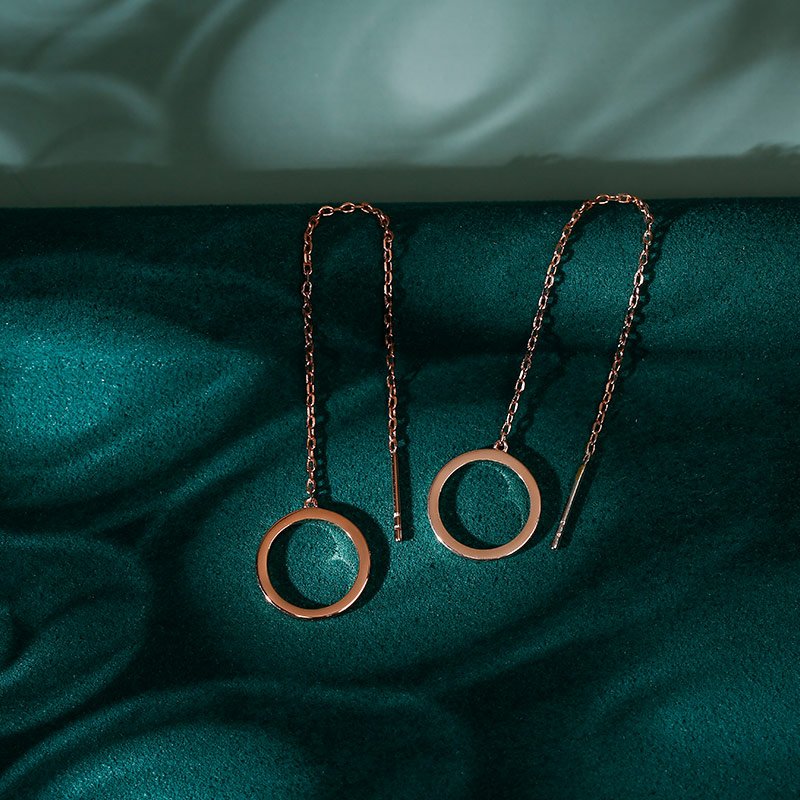 For Triangle face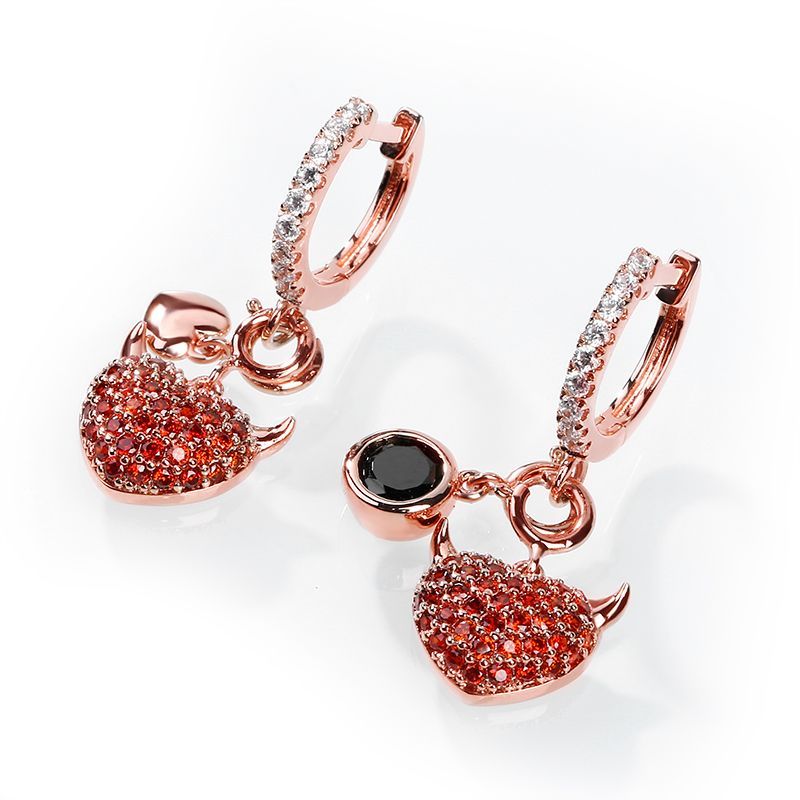 For heart face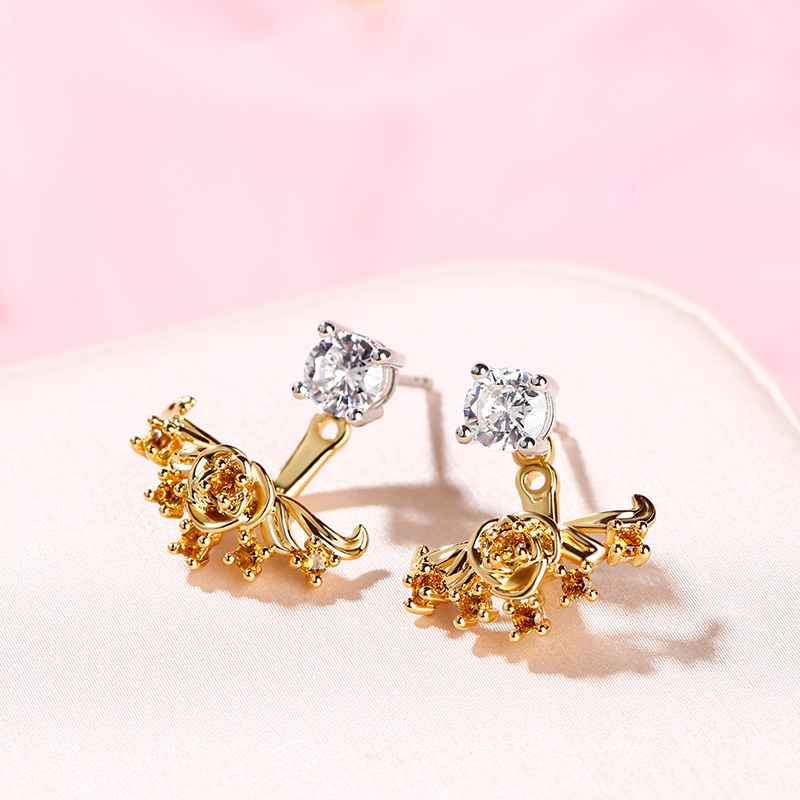 I hold that you could understand what kind of earring is suits your face directly through these pictures. And you can opt for yourself in the future.