I had a meeting yesterday. Before the meeting was beginning, I have indulged in my private universes. Then I notice the ring was in a man who sits down in my opposite. That ring was on his ring finger. Hence, I thought he was getting married or engaged at least. It is an inspiring point to my essay, I thought. After preparation, I would like to show you guys what are the magical effects of rings.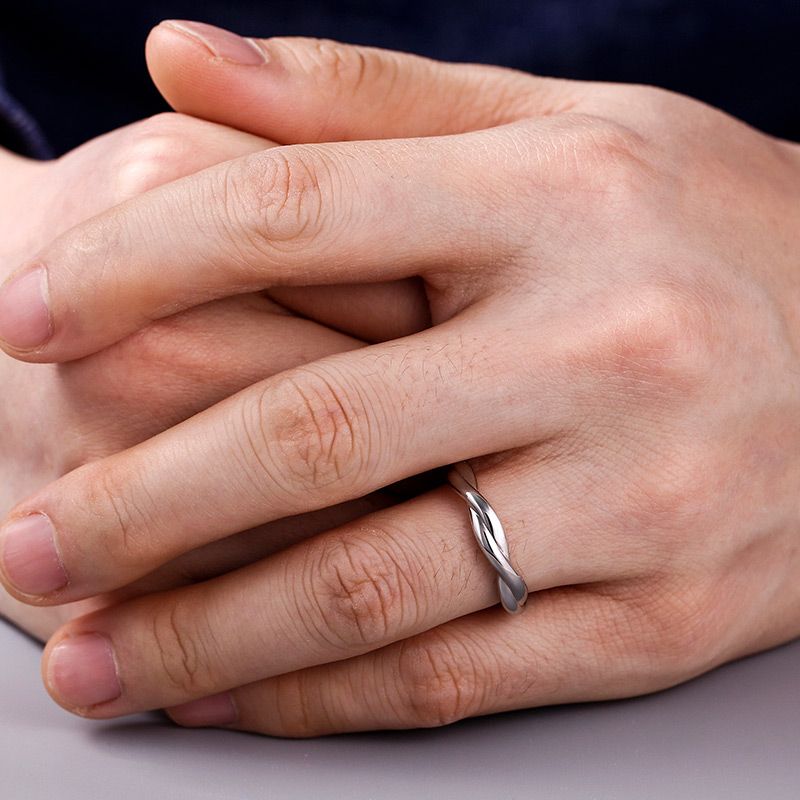 Rings represent your relationship status 
No one would like to let others getting know themselves' privacy. But sometimes we would also didn't mean to lead the misunderstanding. For instance, a beautiful lady or a handsome gentleman would like to be close to you. Your fingers wear nothing. They think you might still be single. Oops, you're not. That is so embarrassing. Especially when it happens in the workplace. But if you wear a ring to represent your relationship status. It will inform others effectively.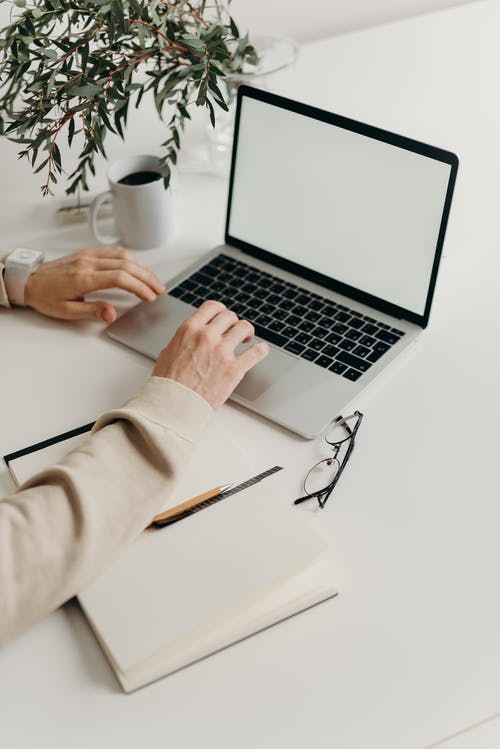 A good self-expressing method 
It is a fundamental used. Don't forget it is a kind of jewelry. We can wear it as decoration. You must find out many trendsetters wear not only one ring. I have to admit that is cool. And if you try to show your fashionable taste as well as your personality. Rings are a good help. It is not about gender. All of us can wear rings.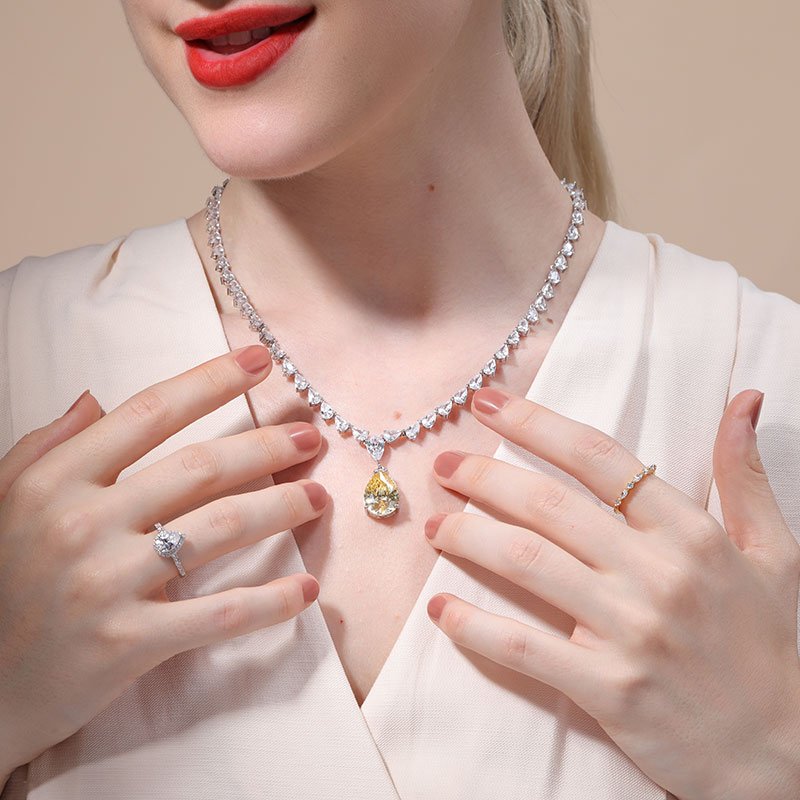 Showcasing your true heart to your loved one 
As for me, the ring is capable of romantic attributes. It reminds me of thinking about true love, couples, happiness. It is a symbol of emotions. Opting for an engagement ring or wedding band, then wear it through your left ring finger. A ceremony is complete. Your happiness has begun. The process of picking up rings is a road of heart confirming. When that unique ring gets into it belongs. The heart is also showing to your loved ones.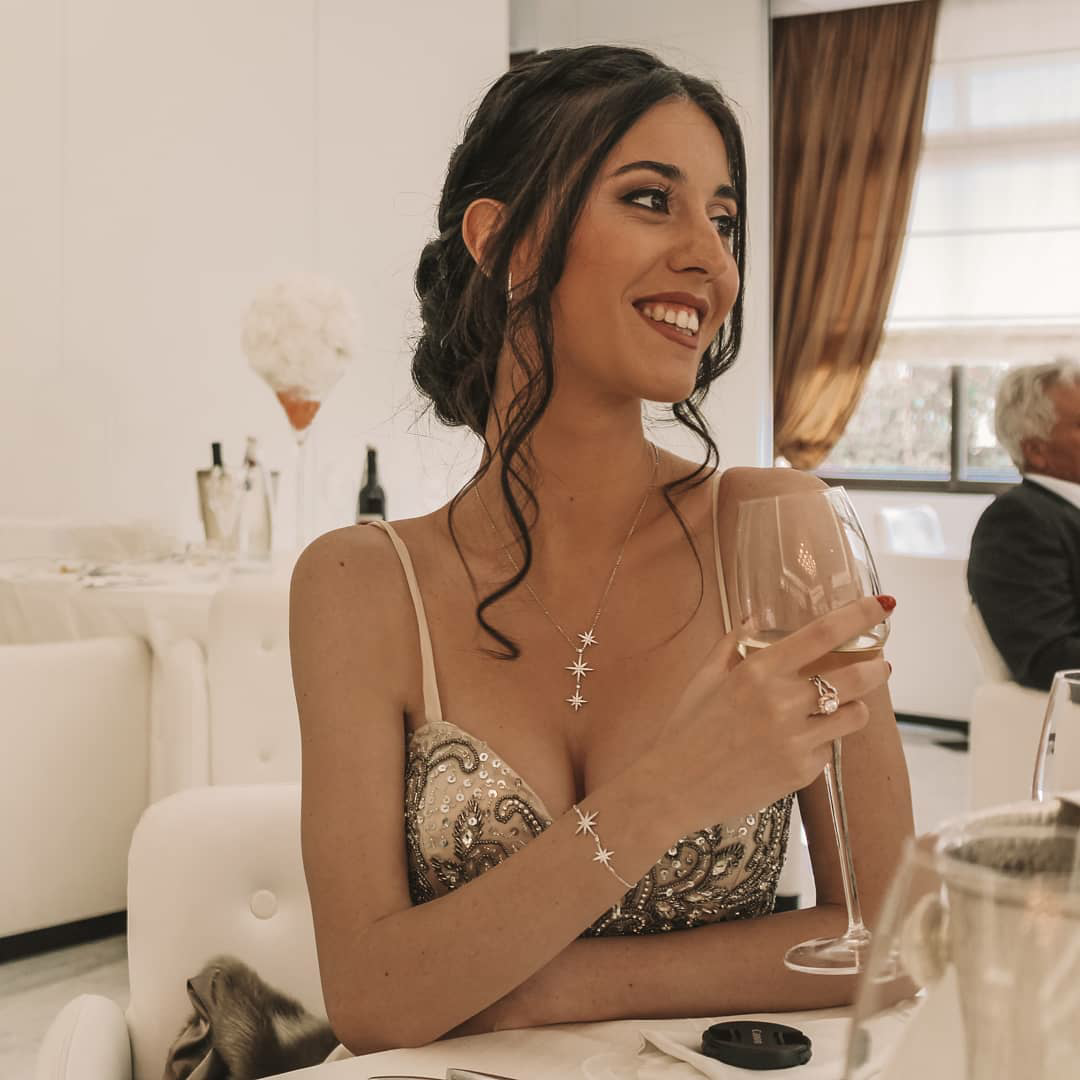 To record the memorable moments 
Rings are made of gold, silver, platinum, and other materials. The common point is all of them can be engraved some meaningful words. The ring can record your big day, and your remarkable moments. People often wear the engagement ring and the wedding ring on their left ring finger. Because this place is much closer to our hearts. How romantic it is. Maybe we could talk about specific meanings on different fingers in the future.