Long time no see, my dear friends. Today, let's take a look on these chic jewelry for men, shall we? It's perfectly clear that we're not only focus on women essentials, our fans also have males after all. To consider that point, maybe we should share some knowledge about men's jewelry, too. Hoping our male friends getting know more about jewelry for men. Meanwhile, our good ladies could better help your man find the most suitable jewelry. Now, let's get it start. 
MEN'S RINGS
According to the occasion, rings can be divided into different series. Commonly, we are familiar with wedding rings, engagement rings, bands etc. Today we do not talk about these, we supposed to keep an eye on men's rings. As you know, there are also exist some rings which not for couples. You can call it as single ring, it just as a piece of jewelry. Anyway, everyone can own a ring to express themselves, not about gender, not about you married or not. It just a good way to help individuals showcasing themselves. Men's rings are often simple because of their masculine traits. Single man prefers metallic one, durable and cool, more daily and dynamic. Married men would opt more mature pieces, gold or platinum are more suitable for them.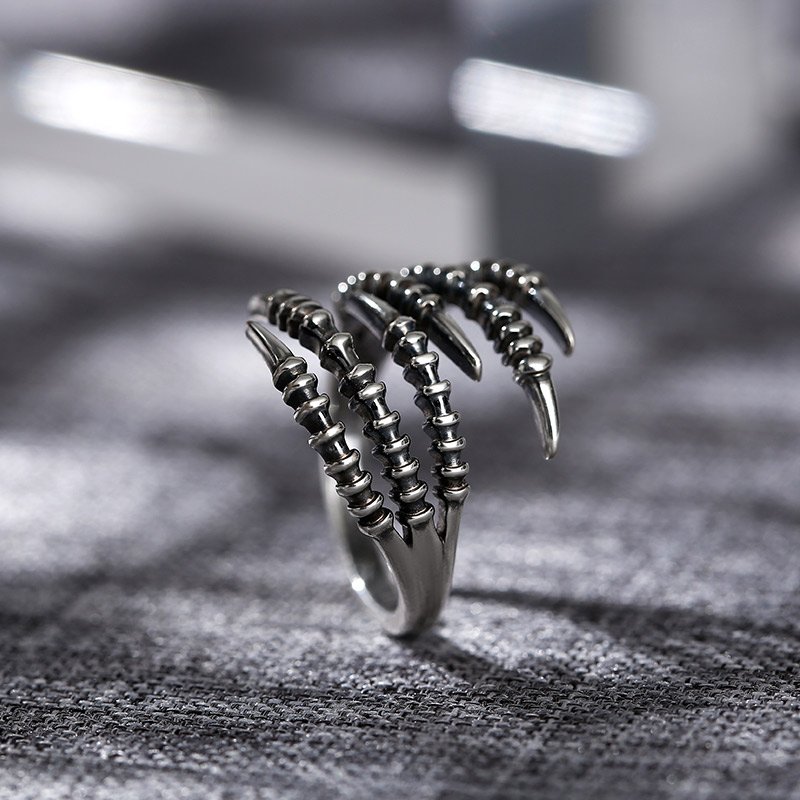 CUFFLINKS FOR MEN
When it comes to jewelry for men, cufflinks are must be nominated. No matter you wear it in your work place or just for decoration. It is a perfect choice. Not hyperbolic but extraordinary enough. Even as a gift, men definitely like it. Hence, if you do not know what will be a good present for your men, please take cufflinks into consideration. This little pieces not only equals button, but also give a good effect of embellishment. No man will say no to this magical jewelry.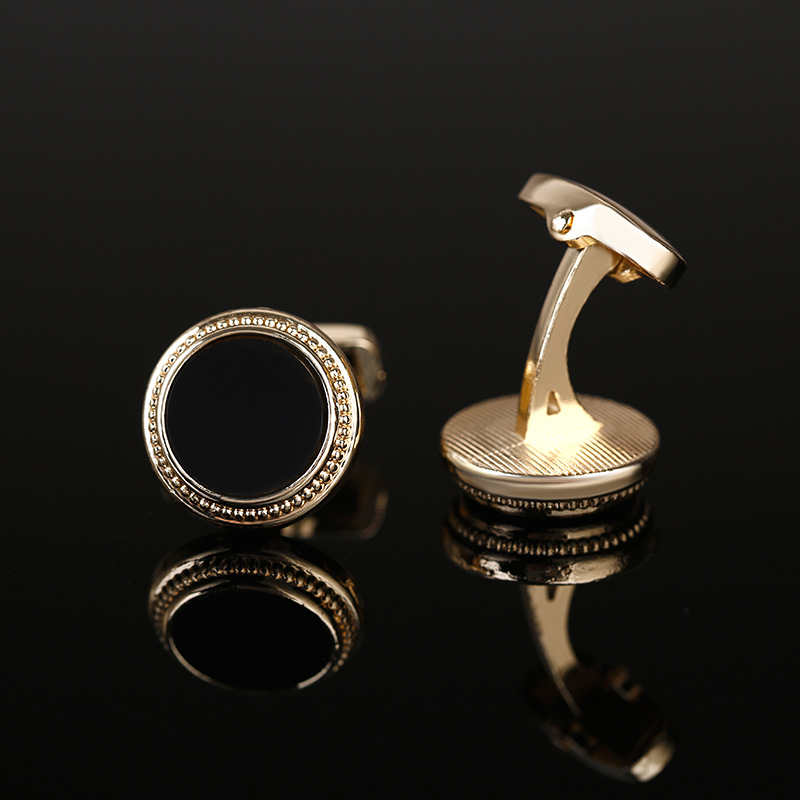 MEN'S NECKLACES
Not like rings or earrings, necklaces can be accepted by most people, we can find out more and more males wear a piece of necklace, some are plain chains, sometimes we can see a pendant with link chain. Wait a minute, I must share this necklace with you, do you remember that TV show called Mandalorian. I have to admit that is so cool, just like this photograph. I have already offer you the way to get it, now it's your turn to find it.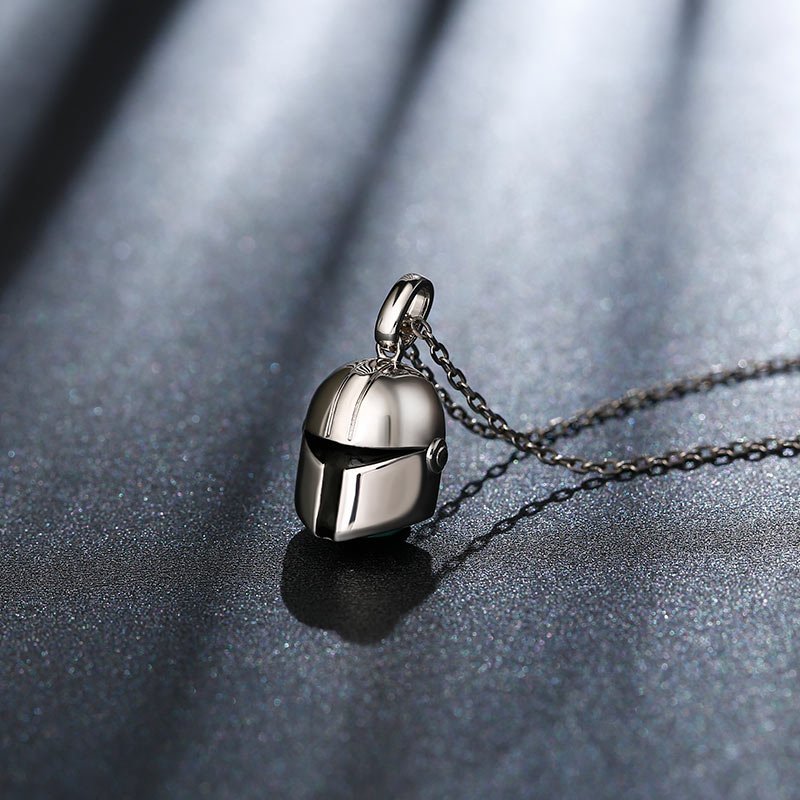 BRACELETS FOR MEN
Bracelets are not only belonging to women; men can also wear it. It has leather bracelets, pearl bracelets, tennis bracelets, diamond bracelets etc. Everyone has their own taste on jewelry, so before you prepare to buy it for someone, a better way is considered his preference. Fear not! That is not difficult, if you guys are not so familiar like old friends but you really want to give him a bracelet as a gift. You can get some information from his style of clothing, some accessories, even his shoes. Nothing is too difficult if you put your heart into it. Next time, maybe we can talk about how to guess people's taste.