As you may know, our brand has various products of jewelry, engagement rings and wedding rings are the super star in our collection. However, today we are going to share some different jewelry pieces—3 wonderful jewelry pieces you would be like. Yes, this post is a recommendation of jewelry. If you still wondering what will be a nice option, maybe this article will give you some inspirations. Here is three jewelry pieces for your reference. 
The First Jewelry Piece that You Would be Like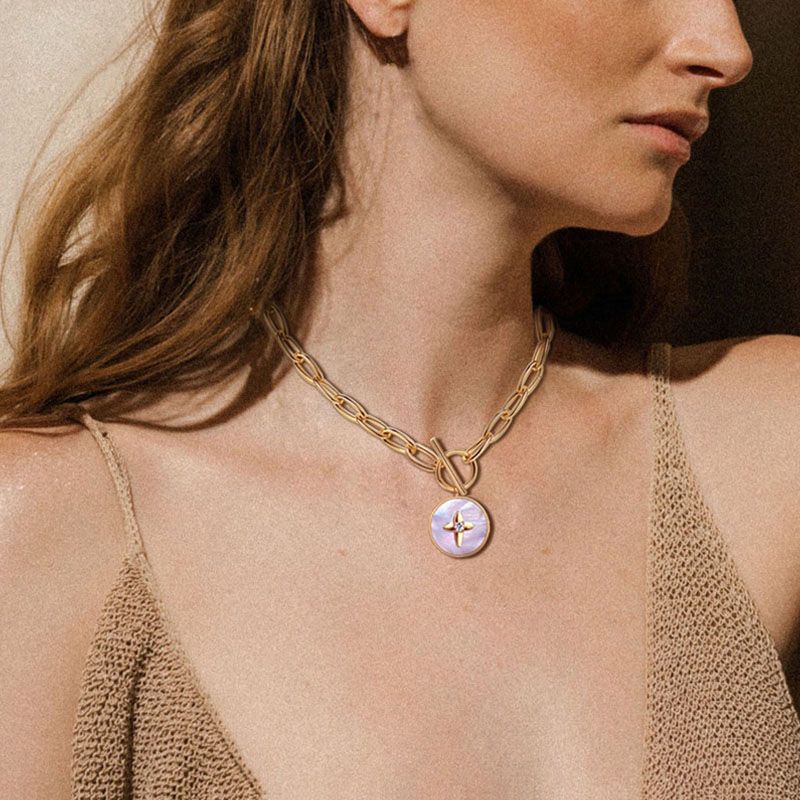 This is not like the normal necklace, its special interlock pattern makes your neck looks like thinner, the color is friendly to any complexion, the astral pattern adds some sense of design. The whole pendent carry pearlized shine. Most importantly, the price is so nicely for jewelry lovers. Take the chance, own it! 
Time to Show 
the
 Second Jewelry Piece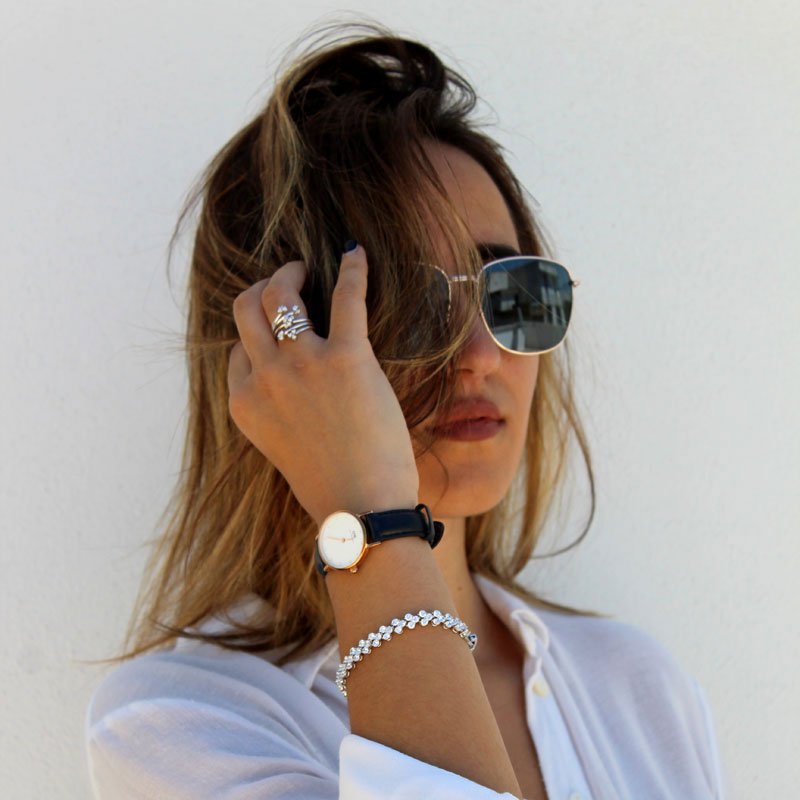 It is a fashion-forward tennis bracelet. A regular arrangement in trios of round stones is her great feature. The regulation not impacts on its shinning. Instead, it brings us the sense of leisure and beauty. No matter you go to a dating or go for work. This bracelet will hold that occasion. Even just go to the supermarket you will be the chicest one. 
Do Not Forget the Third Jewelry Piece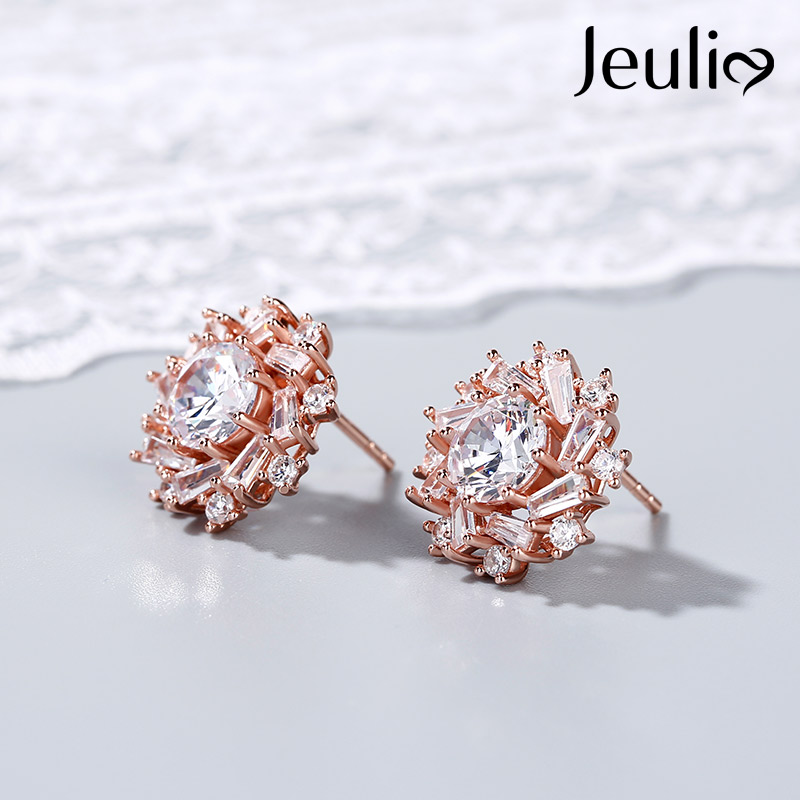 These perfect earrings make you become the center of attention. The sparkling round cut stone rounded by baguette stones, let me measured how many stone it is? Yes, totally 17 glistening stones. It just like a shimmering flower, not only express the delicate feature but also showcase your one-of-a-kind taste. I can't wait to wear it on to the party. 
What do you think? Are you like these jewelry pieces? Or do you have anything want to tell me? Just leave a comment and I will glance all its over!