Valentines day is coming soon, how will you celebrate your love on this special day? The arrival of Valentine's Day is really a headache. Any gift which makes your sweetheart happy looks expensive, but affordable items could not get her smile.  If you have not yet decided what to get, look for it on jeulia jewelry. We have jewelry items of up to 3000, including engagement rings, anniversary rings, promise rings, couple rings, necklaces, bracelets, earrings, and other accessories. Top-quality and reasonable price is our pursuit from beginning to end. Our exclusive range is beautifully crafted by a team of skilled craftsmen and designers. No matter the occasion, jewelry is a great gift and universally loved.  Jewelry has a place in every wardrobe and is always a welcomed gift for ladies. Who can resist the allure of delicate jewelry? 
Here are jeulia top sellers for each category, maybe you need them.
Anniversary rings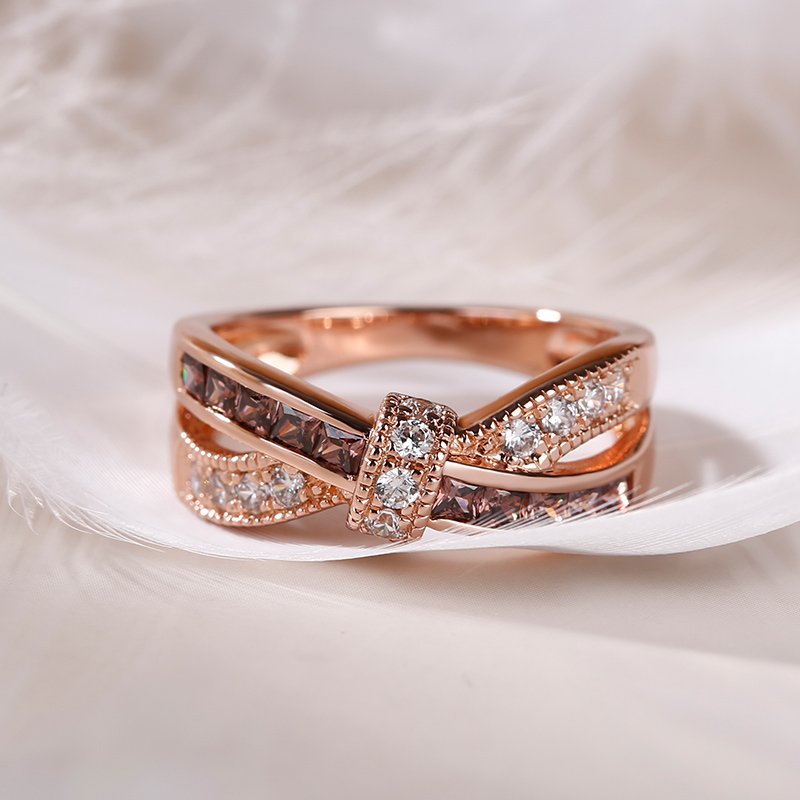 Engagement rings or promise rings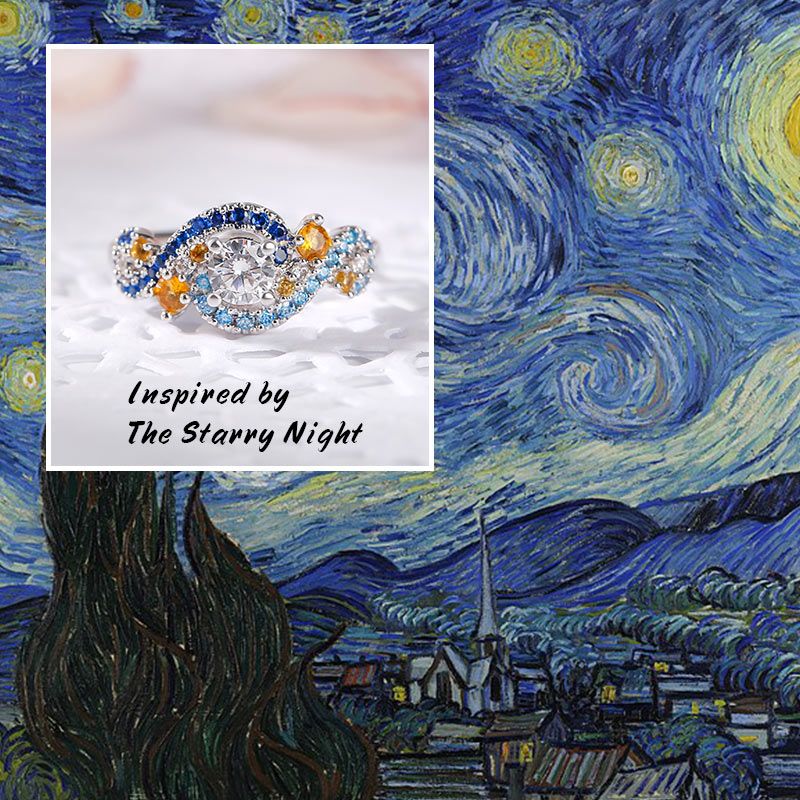 Couple rings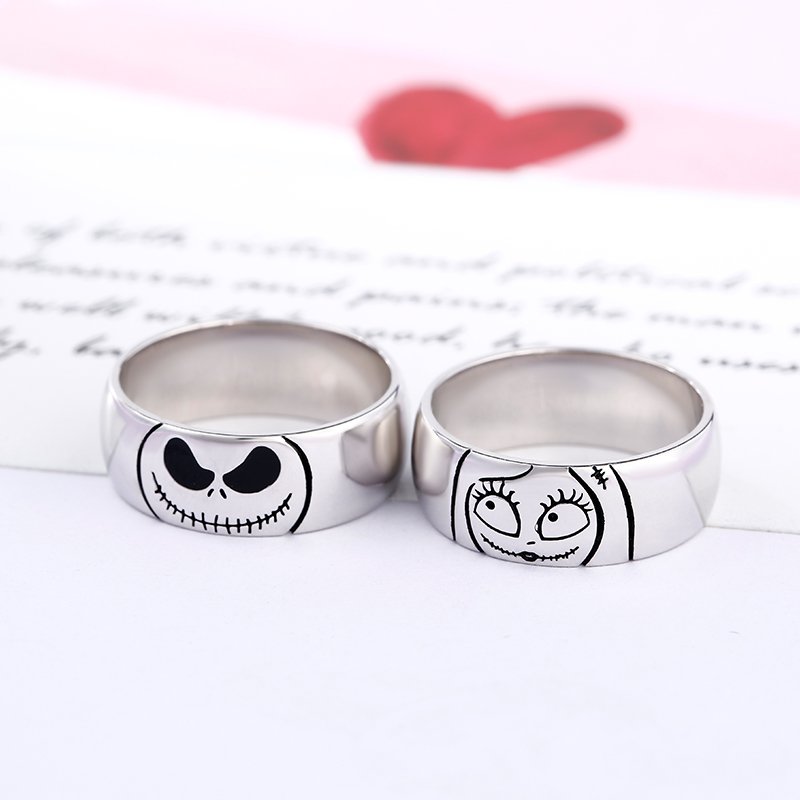 Necklaces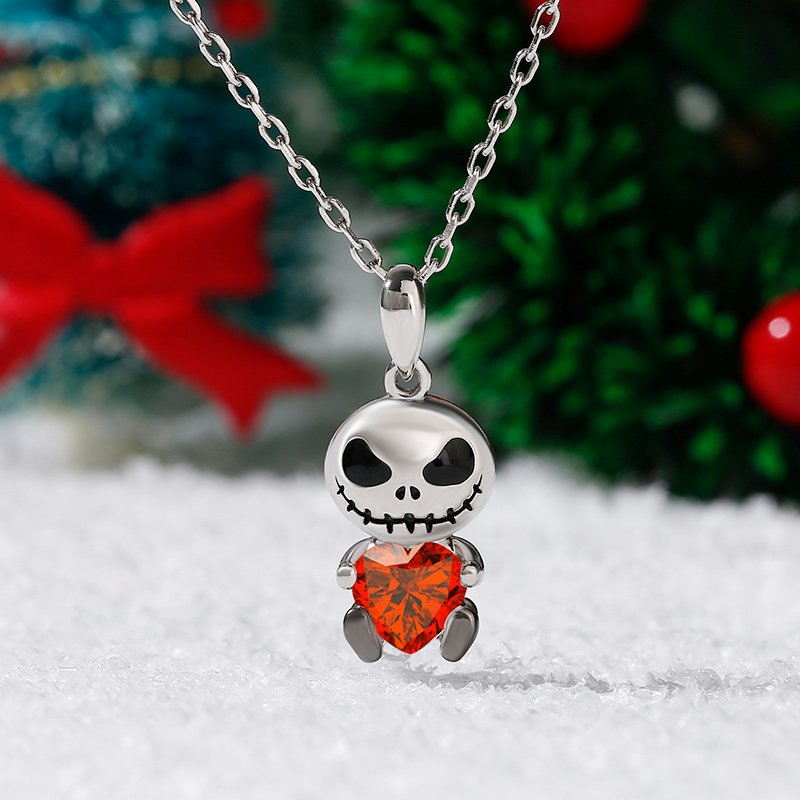 earrings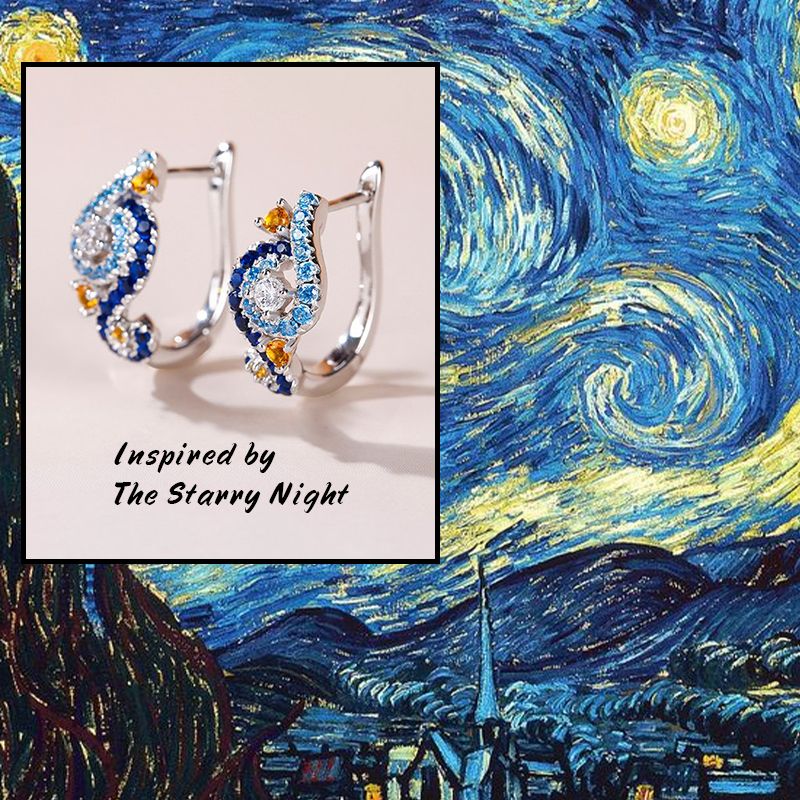 Do these things turn you on? Pick it for your sweetheart on jeulia.com!