Jeulia focuses on premium handcrafted jewelry for women and men. There are over 3000 kinds of pieces for you to choose from. Our products are approved widely by all new and returned customers. Today we will introduce the newest trending jewelry among our customers for you. They are part of our best sellers and deeply loved by our customers. And we will show you the customers' reviews of them.
NO.1 Jeulia Daisy Rings
when it comes to the trendy elements in 2020, it must be daisy. Unknowingly, daisy appears in our life rapidly, including clothes, necklaces, shoes, and others.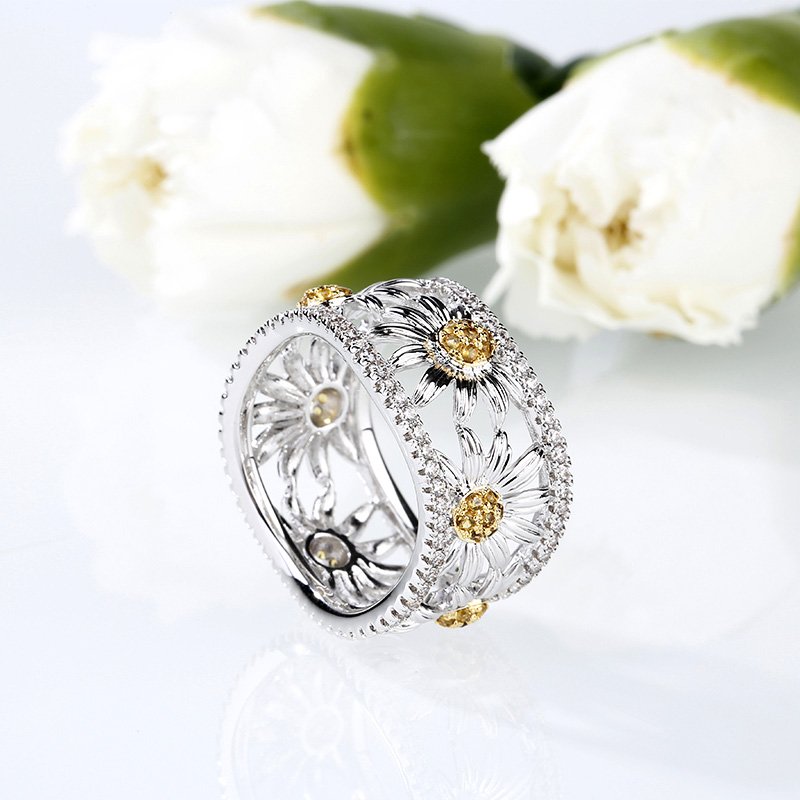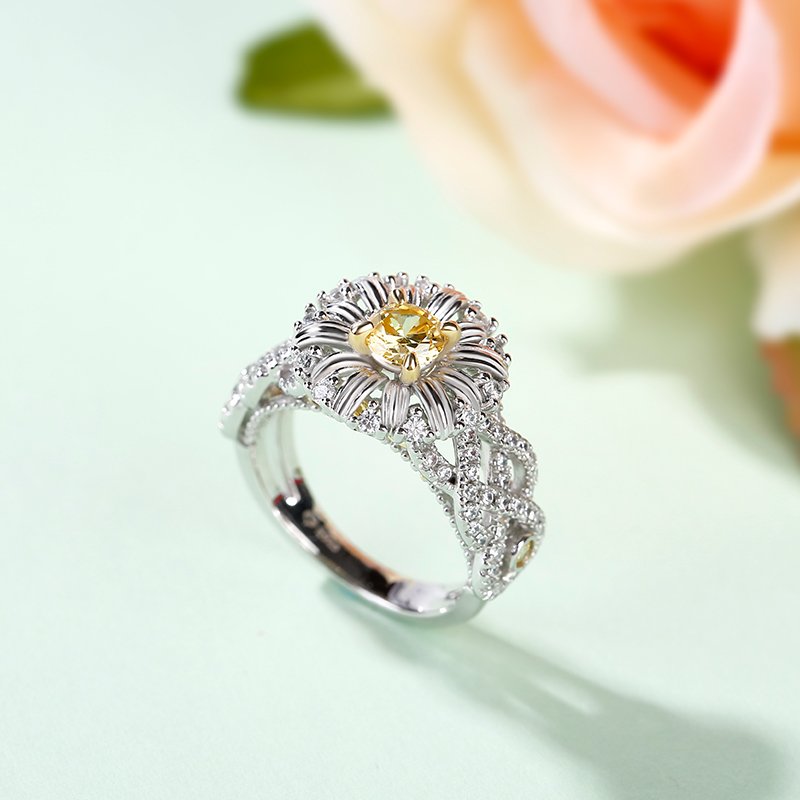 Customers' reviews
Pictures don't do justice to how gorgeous this ring is!! I'm a jewlry addict and this is by far one of the most beautiful rings that I have come across. Absolutely stunning!
Beautiful ring. Looks like a true diamond. Purchased to wear while pregnant in place of my wedding ring. Now I'm thinking about upgrading my wedding ring to this exact style. Thanks!
So far I love it. Got here really fast and today is my first day wearing it. And looks so shiny and beautiful, will buy another one for sure.
NO.2 Jeulia Pikachu Rings
Simple design and cute expression, there is no redundant diamond on it. Jewelry with an animal will be new trending.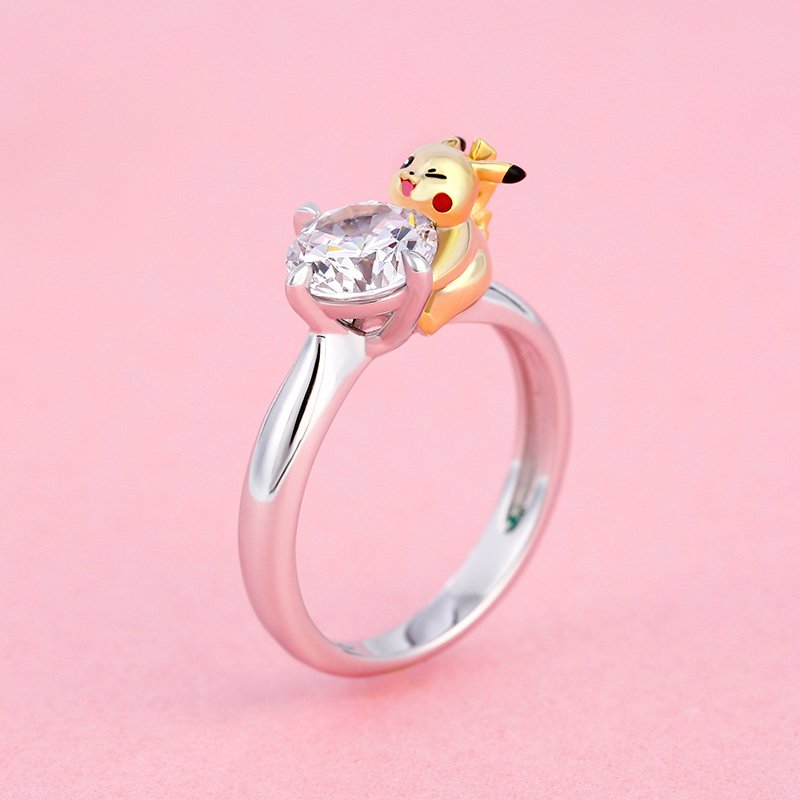 Customers' Reviews:
Absolutely Love This Ring, My Husband Gave This To Me On Our Anniversary Because He Always Tells Me I'm His Pikachu Holding Light In The Darkness
this is the first website i have ever found that sells real jewellery and tiny sizes my gf is 4.5 and it fits perfectly so KAWAAAAIIIIIII she loves it well it a beautiful promising ring and she smiles lots said yes yay took 7-9 days to make and about 10-15 days to arrive canada ontario
finally receive my ring & it fits beautifully & perfectly. shippin was hella slow tho. only down side w it sometimes is that it snags or gets stuck on fabric
NO.3 Jeulia Bee Rings
Enjoying the cute animal Jumps on your fingertips, designed for any occasion.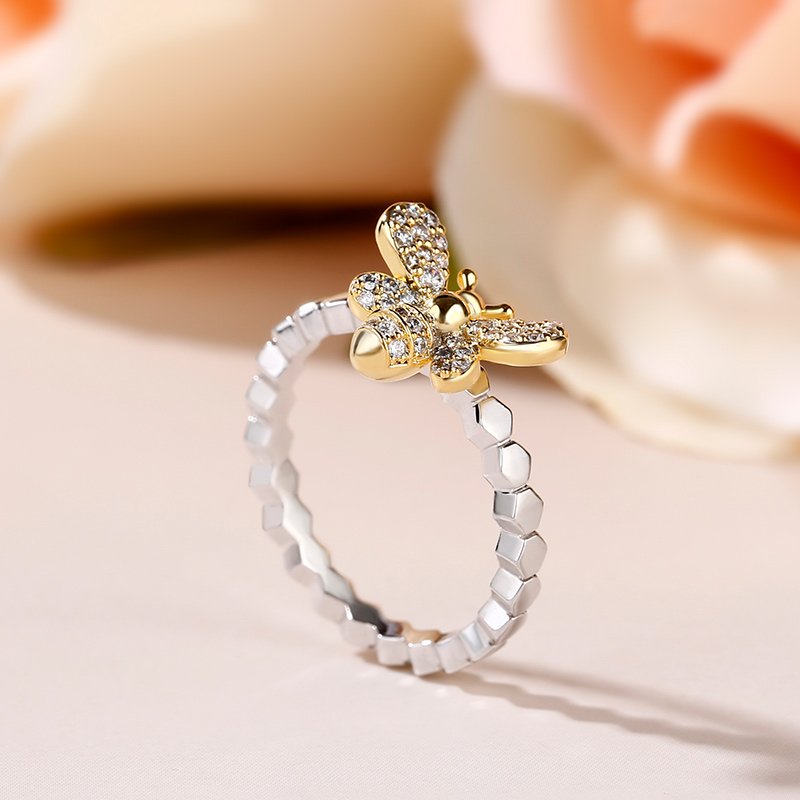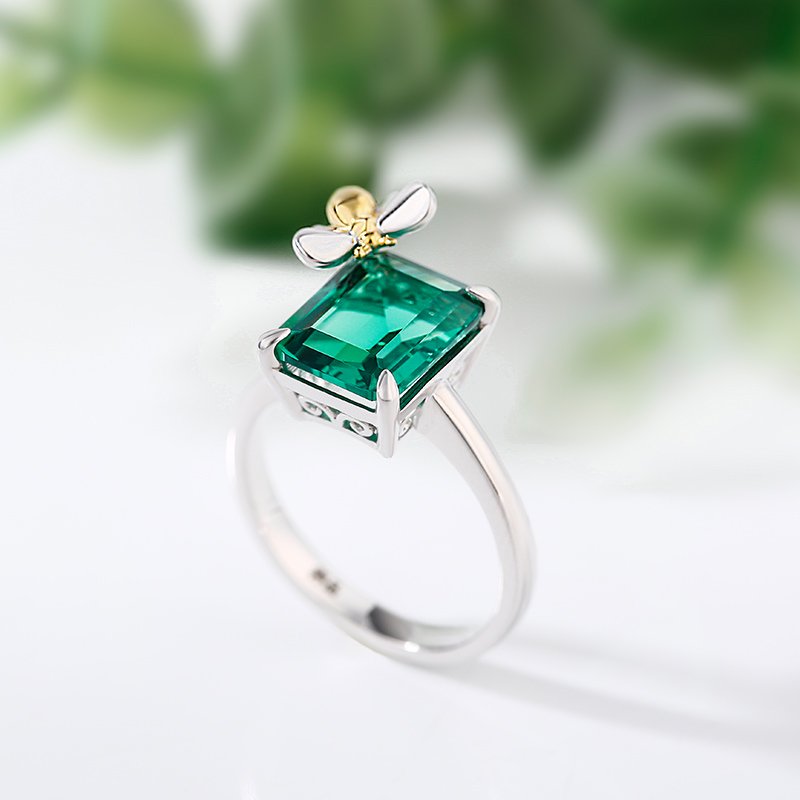 Customers' Reviews:
This is the first ring I have ever ordered online without seeing it in person. You will not be disappointed in this ring.
I am in love with this ring. I am well pleased with Jeulia. The ring was delivered on its expected delivery date. I am a completely satisfied customer.
This ring is absolutely beautiful. My wife was absolutely delighted with it. I couldn't be happier with it.
NO.4 Jeulia Coffe Rings
It owns low-key color and trendy stone cut. Succinct design with unusual workmanship catches everyone's eyes. It was launched at the end of 2019, and fastly approved by our customers.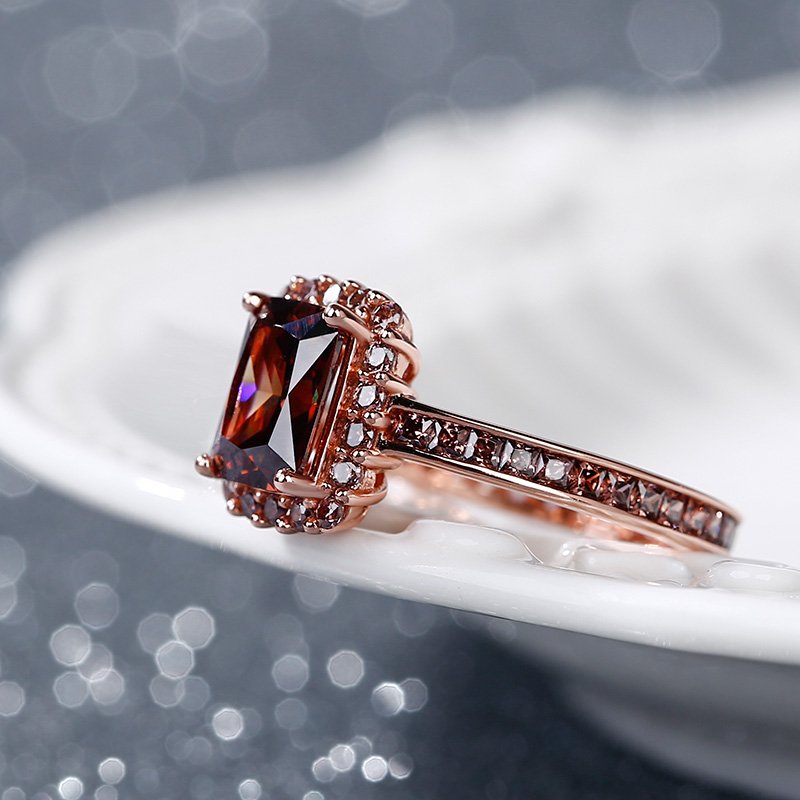 Customers' Reviews:
My husband and I have been married for a few years and we never took the time to purchase rings. This was absolutely worth the wait. I am so in love with it. True to size as well (size 5)!
Online jewelry shopping addict. This is the first time I have ever received something that really really made me happy. So beautiful! I loved the ring and loved Jeulia. I'll shop again!
I absolutely love this ring! It was more beautiful than I imagined and the quality is outstanding. Thank you