In this article, you will not get to know about those engagement rings, which enhance the overall experience of the wedding day.
Perhaps, you will also know about all other jewelry trends that would be ideal for you in the summer outdoor wedding events.
Don't miss out on this opportunity and read the entire article because you are going to know about the biggest bridal jewelry trends in 2020.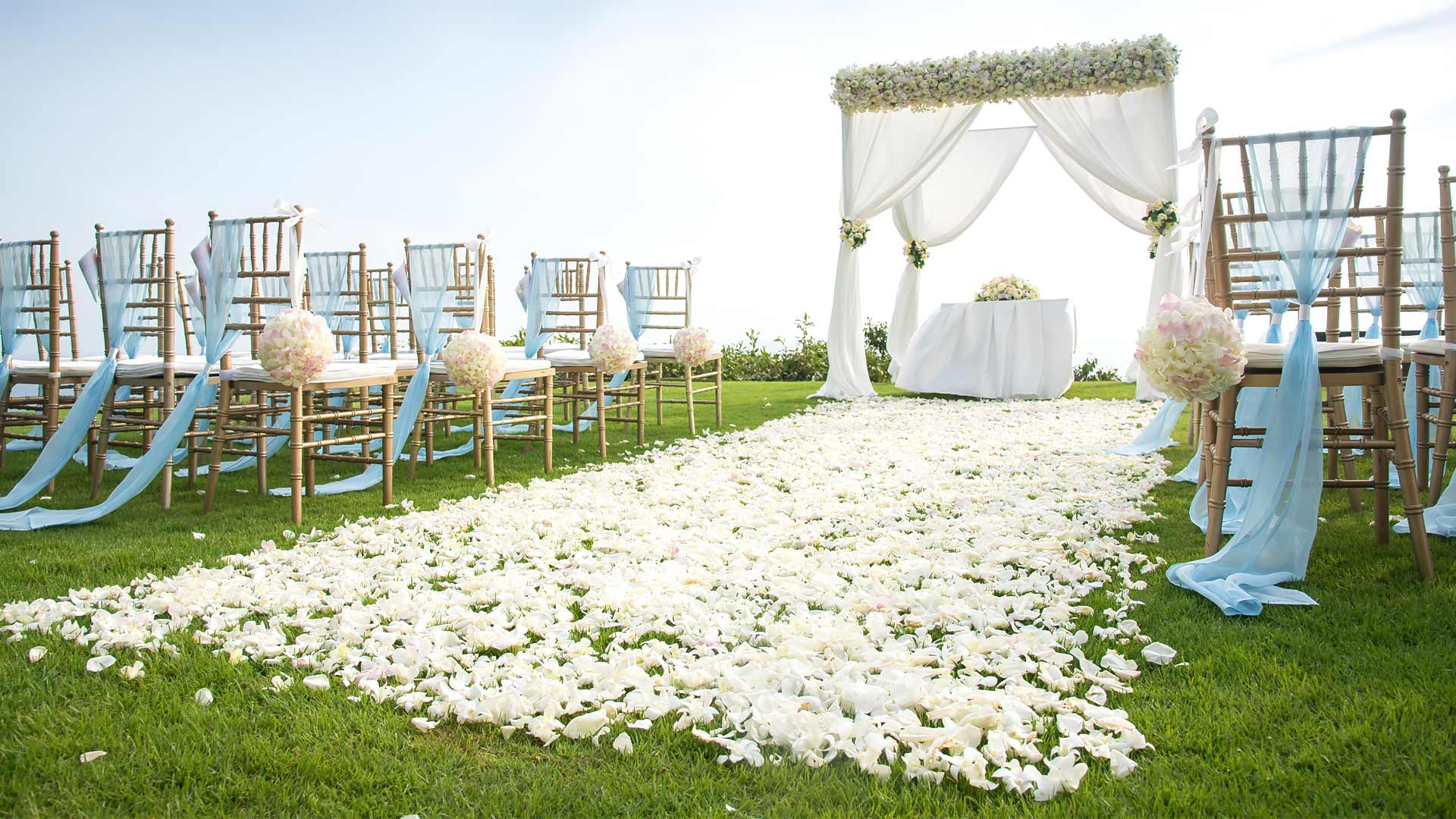 You need to select the style of wedding dress you are wearing for the wedding. Plunging necklines and barebacks are the most concerned styles of summer weather.
If you are considering the dress that contains off-shoulder neckline, then it's recommended for you to wear shorter length necklaces.
If you want to apply a fresh styling, then layer necklaces are also an intelligent thing for you to wear and attract other females with it.
The Clusters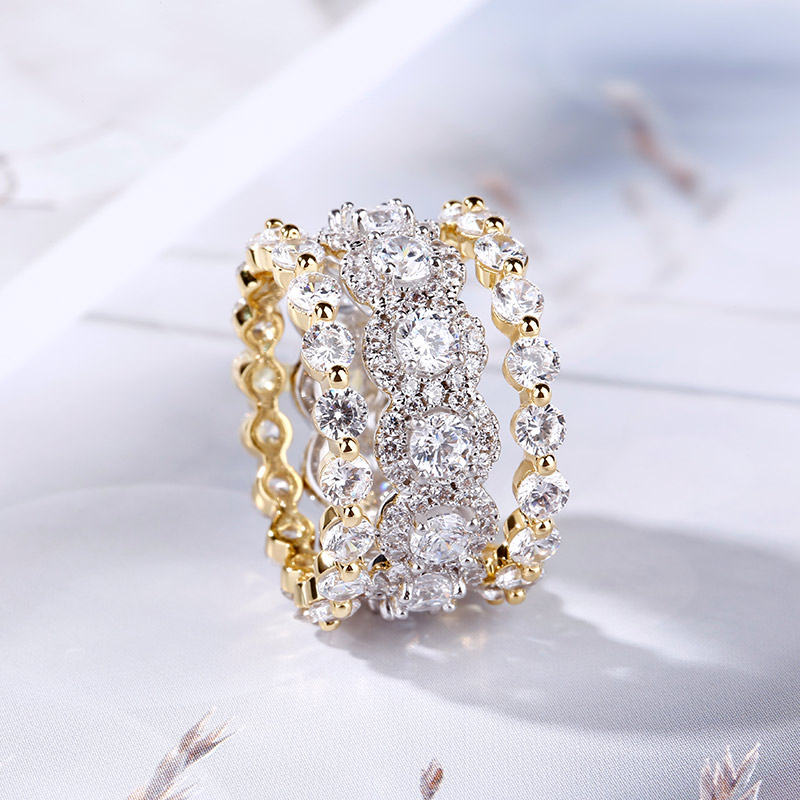 Whether you believe it or not, wearing clusters for bridal events will become a trend this year. Whether it's a single band, triple band, or multi-band, you can give it a try on the wedding event.
It clears our minds that brides are become more selective to wear anything on a wedding event, and clusters are the livelihood example.
Wide Diamond Bracelets
Instead of single diamond tennis bracelets, the experts said that the wide diamond bracelets would be the more ordering thing by females to wear on the wedding events in summer.
Tennis bracelets always provide a classic option, so it's understood that females might be looking for something that could become out-of-the-box and enhance their looks.
In the past few years, the trend of stacking band has increased to a high level. However, mixing metals with it could be a better choice to raise the trend in 2020.
If you have selected a white gold or platinum engagement ring, then keeping a simple band beside it. It will be a new appearance on you for the summer outdoor wedding events.
Hair Accessories
Brides are much concerned about investing for a headpiece that contains simple solid gold for their wedding day. One of the experts shared that bridals are now more thinking about hair accessories, but it needs something unique that won't clash with other jewelry.
Cool-Girls Pearls
There is no doubt that pearls have become an undeniable jewelry staple. The demand for pearls has also risen because it provides different experiments to females.
You can also wear pearls in summer outdoor wedding events as hair accessories, cuffs, shoulder dusters, or statement earrings.