With the weather getting warmer, spring 2020 is coming. No one could stop people's love of good things, such as jewelry. Say goodbye to cold winter, you need to refresh your jewelry-box immediately and date with your best friends, or enjoy a romantic afternoon-tea in this beautiful season. Jeulia spring jewelry trends 2020 offers a special discount for all, 10% off sitewide & buy one get one 30% off. Of course, we offer the delicate free-package for any order. This will be a good chance to refresh your jewelry style.
About the spring jewelry trends 2020, most of women love the big and vivid jewelry. If the jewelry contains elements from spring, it could not be better.
Jeulia top sellers in spring 2020
Maybe you like this one – Jeulia Butterfly Shaped Sterling Silver Ring, the big butterfly symbolizes the vitality of life and could catch eyeball easily, rose gold is the trending color in 2020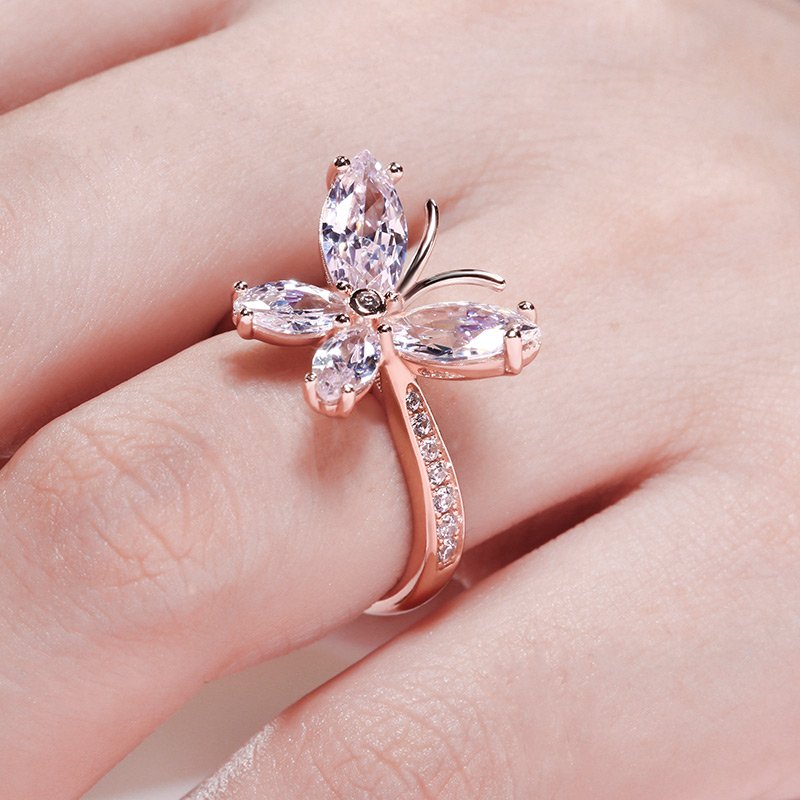 Another solitaire ring –  Jeulia "Delicious Coffee" Halo Emerald Cut Sterling Silver Ring, it is different from traditional white sapphire rings. Abundant color could embellish your hand-shape, and enlarge your sparkle.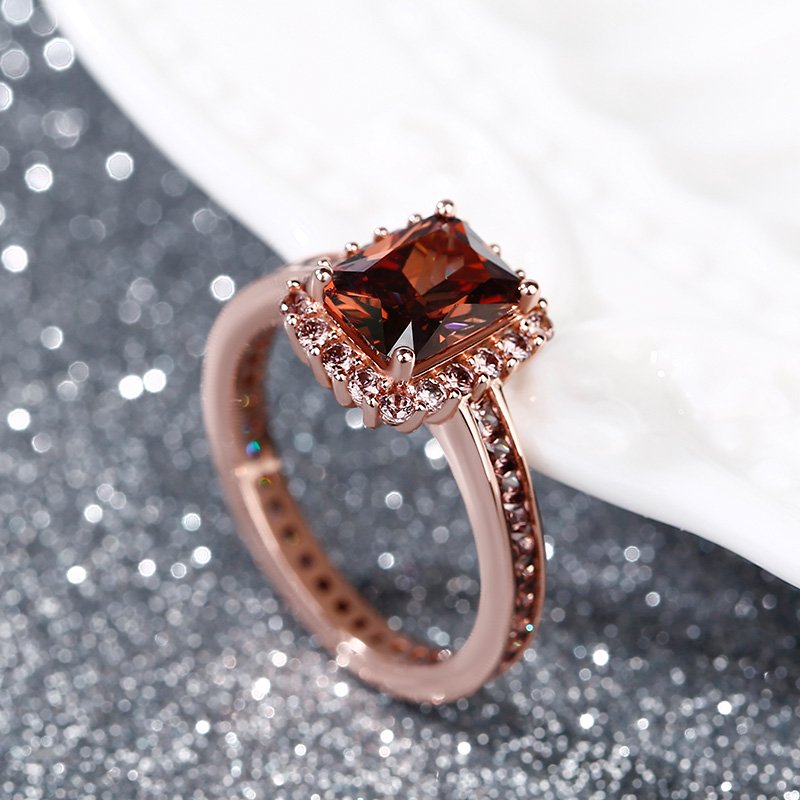 In this newest season, how can you get rid of earrings? Earrings not only could embellish your face-shape, but also make you shine. Please believe that your earrings must be the first thing to notice for anyone. Try this one – Jeulia Mismatched Dreamcatcher Earrings. No one could resist its allure.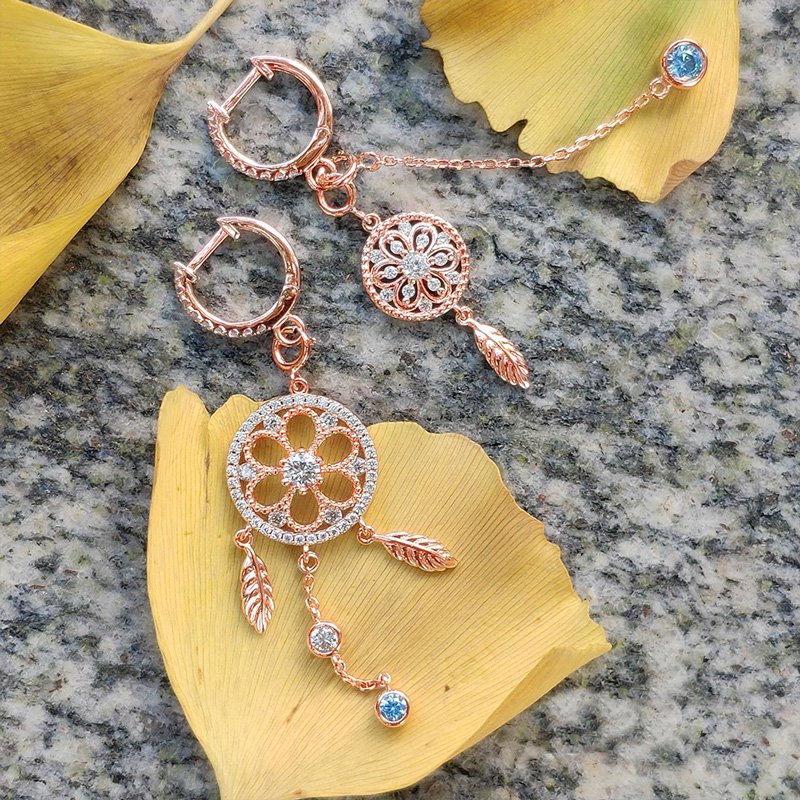 Spring is the season of flowers, your jewelry could not lack flower elements. Pick Jeulia Sunflower Sterling Silver Ring, it is the symbol of spring.