There is no experience greater than waking up on a Christmas morning to find a small box underneath a tree or in a stocking. Inside those little boxes are gifts that are among the most remarkable and highly sought-after at Christmas. Presenting your loved ones with the best Christmas gift, it could be a ring, bracelet, necklace, or any other. An attractive piece of jewelry is the best way to extend your season's greetings. So, how do you select the perfect jewelry option for your loved one during Christmas? Read on, to find out.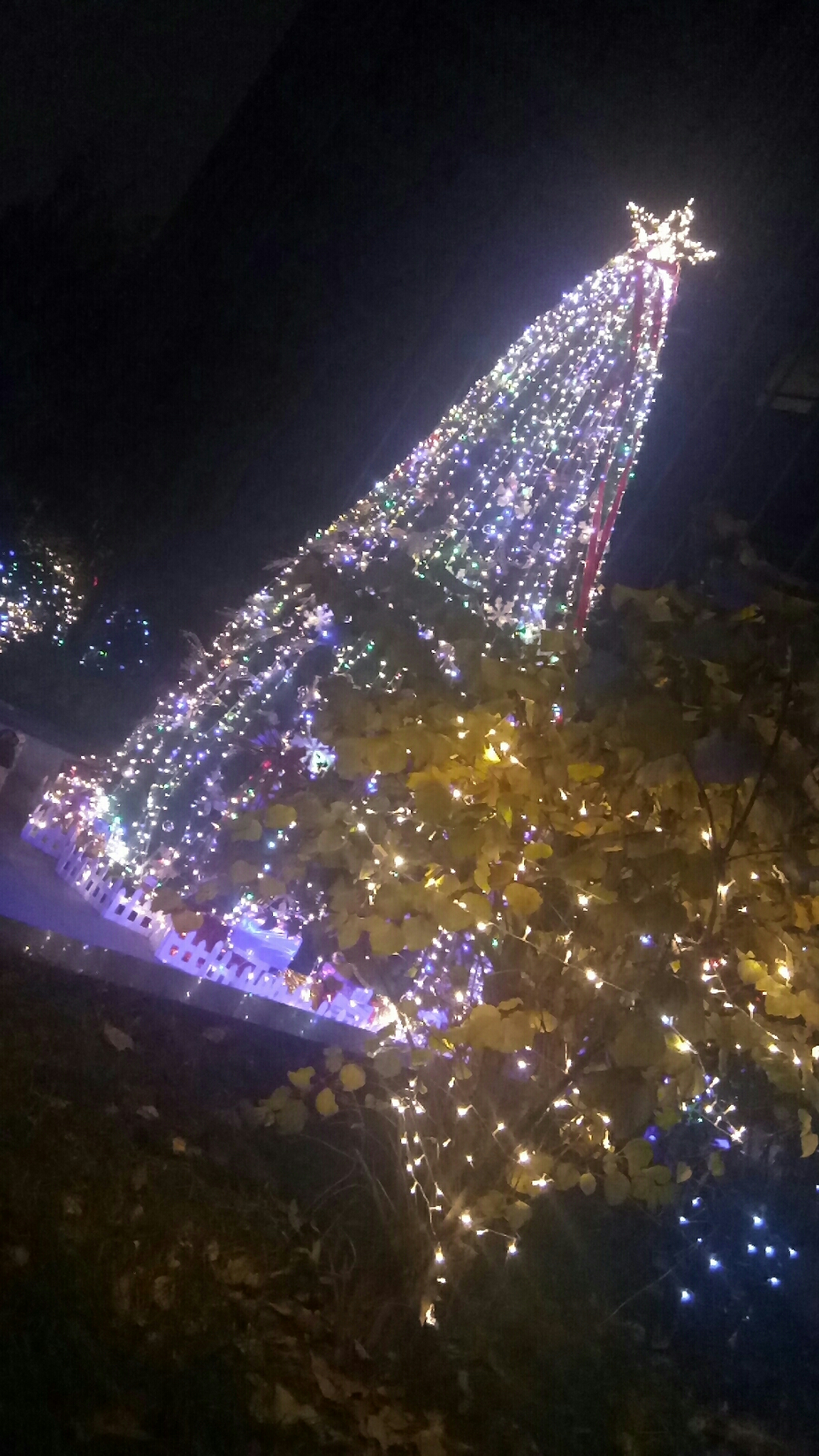 Charm Bracelet
These types of brackets are casual, unequaled, and customized gifts. When thinking of the right jewelry to offer your loved ones, go for charms that would constantly remind you why you cherish them. Whether you like Bangles or bracelets, charm Jewelry is the ideal way to custom your gift for them on your Christmas gift list.
Initial Necklace
It is very hard for some certain things to stop trending, and an initial Necklace is among those things. This type of Jewelry comes in a variety of styles, ranging from diamond-studded name pendant to polished metal cursive initials.  These versatile accessories complement almost all wardrobe.
This type of ring provides its users with the best style at a very cheap price. Not only are these types of jewelries little investments, but you can also find unique, ultra-quality rings that would properly suit any of your friends or loved ones. Search for well-known trends like infinity shape and rose gold finishes to ensure that your gifts are received in style.
Hoop Earrings
A pair of these earrings are a fashion staple that will remain. Because they are easy to match and bring out a confident, chic, and classy style, your friend would always be thankful for. Irrespective of what your friends or loved ones like, Whether it is a little, understated Jewelry or a large statement piece, you can go for a variety of this type of earring styles to suit their taste.
Wrap bracelets
Individuals who love a more casual look, this type of bracelet is an ideal option. If your loved one or friend cherishes leans bohemian or rocker, this is an elegant addition to their already impressive collection. Leather is a well-known material for this fashionable accessory, including colorful acrylic, metal, wood, and beads also.
Bar necklace
This type of necklace is becoming popular in an overwhelming way. Bar necklace is understated and they are great for layering with daring chains and pendants; they can also be engraved for personal touch. Search for bar necklaces in well-known metal finishes such as gold, to present it wearer with the best look on-trend.
Make your loved ones feel special by presenting them with the perfect jewelry for Christmas. You can check out jeulia for several varieties of impressive jewelries that are capable of thrilling your friends and loved ones.