How will you pick your wedding rings? Most of the ladies love to pick white sapphire rings or diamond rings which symbolizes pure love as their wedding rings. Even though there are many articles said that expensive diamond rings are a waste of money. With time going on, the colorful gemstone has captured marketing, such as sapphire, champagne, pink, red, emerald and so on. Except for white sapphire rings, which is your loved one?
Jeulia rings are famous for handcrafted and original design all the way. Lately, we created all-new rings for all customers, Compared with existing items, the biggest difference between them is the stone of rings. Now we will introduce the pink synthetic morganite bridal sets for you. Sweet pink meet all ladies' dream of a princess. of course, every lady is an angel falling to earth. In a short time, these pink synthetic morganite bridal sets become a new darling among our customers. And many people are addicted to the elegant style and exquisite details of them. This result is incredible!
Here are the Jeulia New Stars!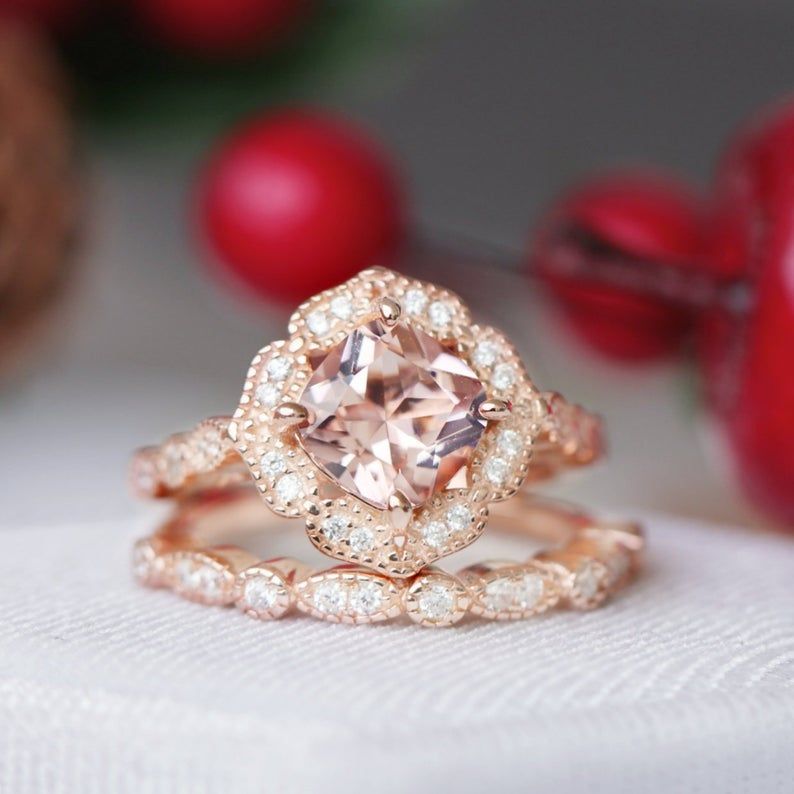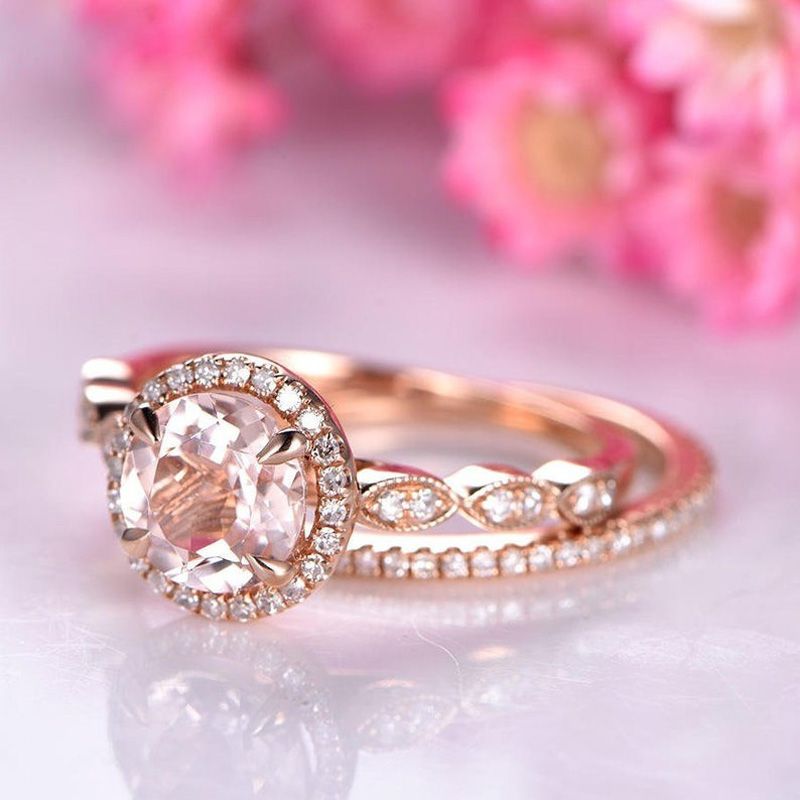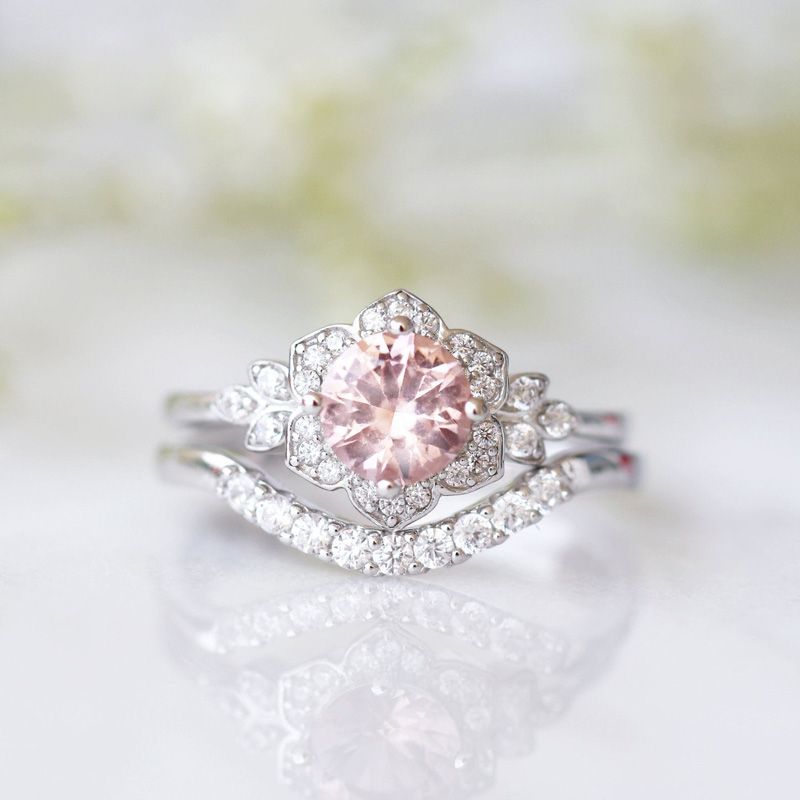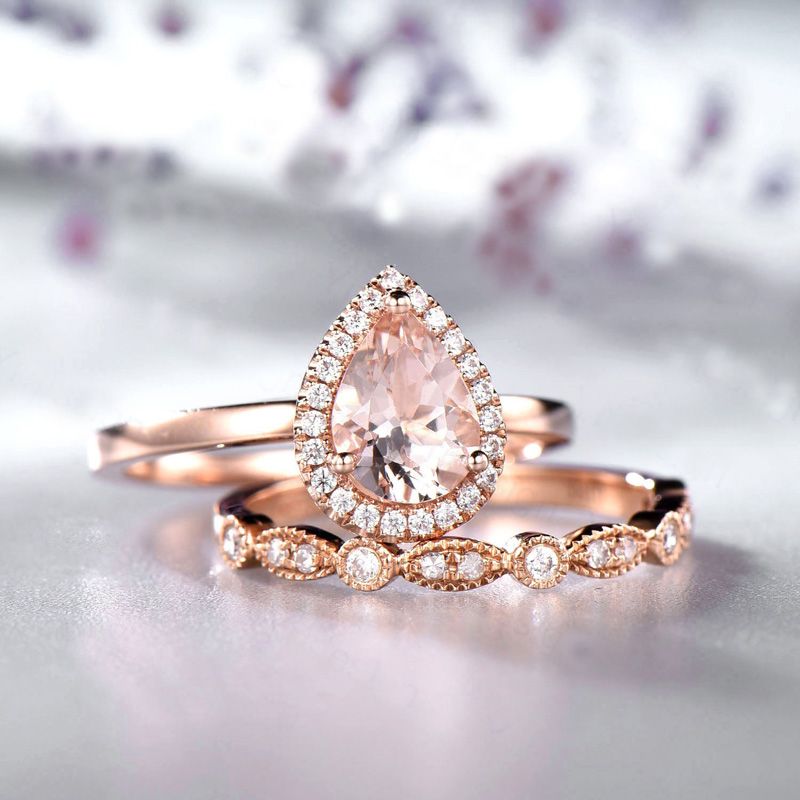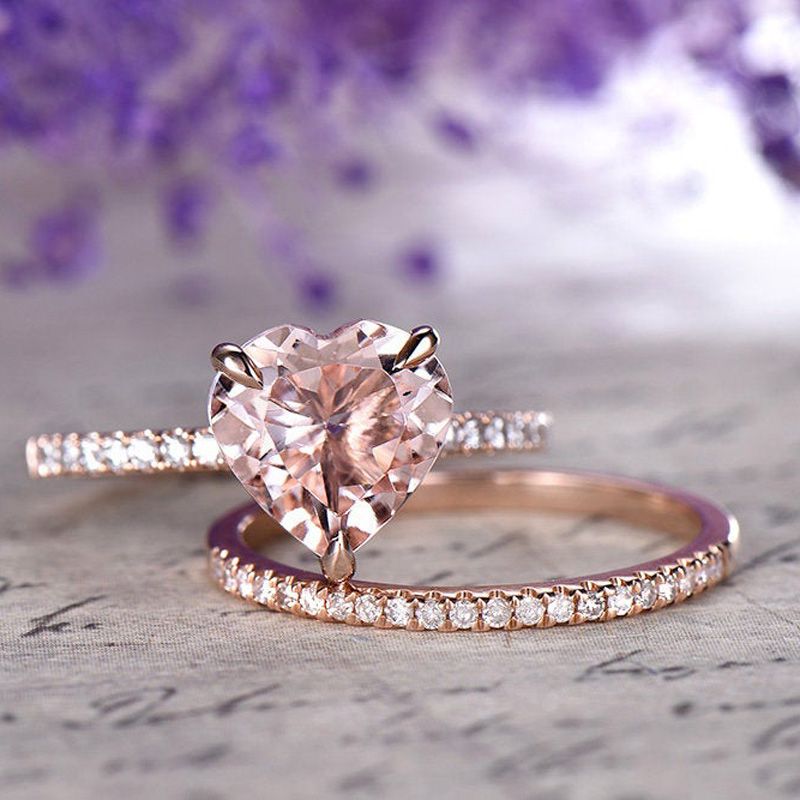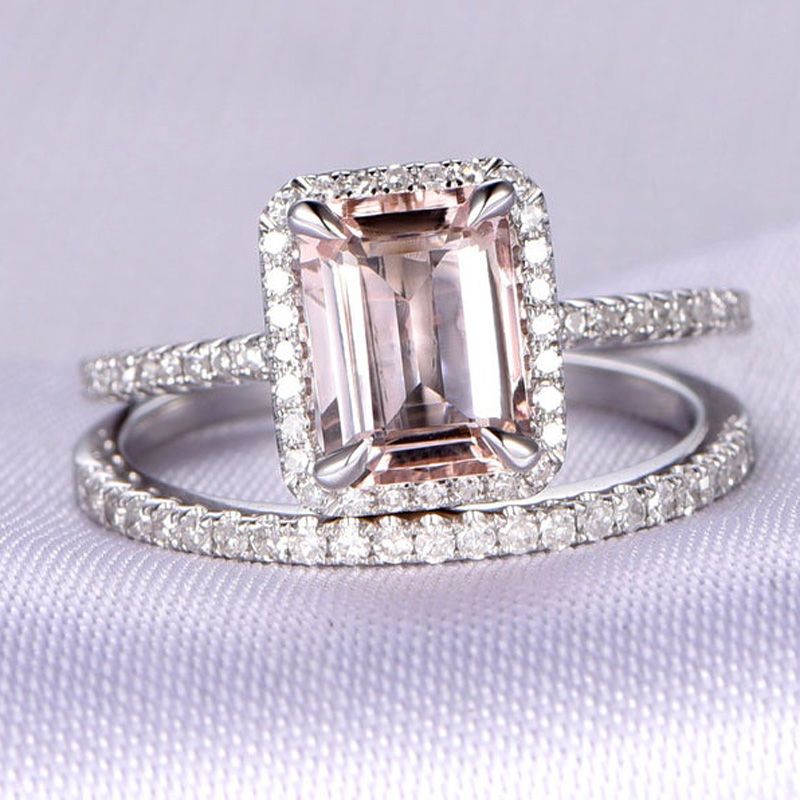 Timeless design and dream appearance are suitable for any occasion. Whether wedding day or work time, synthetic morganite bridal sets are an impeccable choice. Compared with expensive diamond rings, you have enough budget to shop synthetic morganite bridal sets for her. Too many people select white sapphire rings, why not pick a distinctive one for her?
Jeulia Jewelry, your best choice for jewelry.