No doubt children always love their father. Father's day is one of the special days on which children should show special care and love towards his father. There can be several ways to make your father happy like giving him gifts, organizing a ceremony for your father and much more.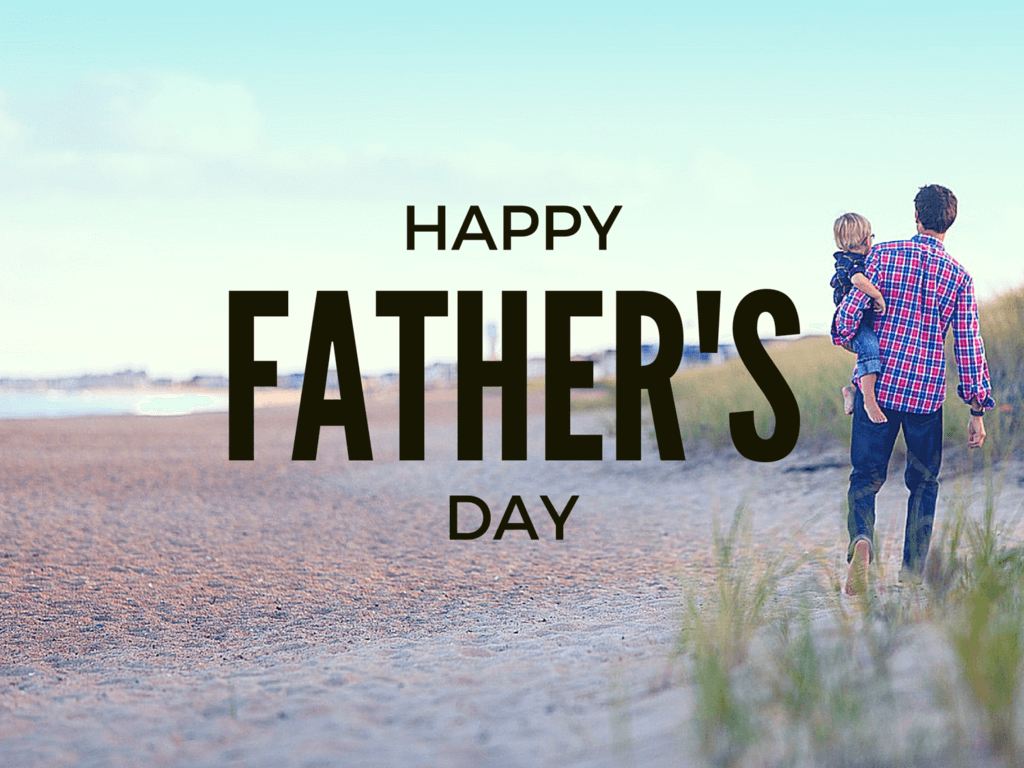 Spend this day with him
We suggest you spend the whole day with your father. This is one of the best ways to make him feel happy. Time is the most precious thing you can give to someone. He is the most important person in your life. Try to spend this day with your father and do some meaningful things on this day.
Give him a wonderful gift
Try to buy a wonderful gift for your father that will show you care for him. There can be a lot of gift ideas, such as customized wallet and birthstone family tree necklace, or shop personalized photo jewelry which could put your group photo in it. Before buying the gift, you must know the interest of your father. Your gifts for him should refer to his taste and interest.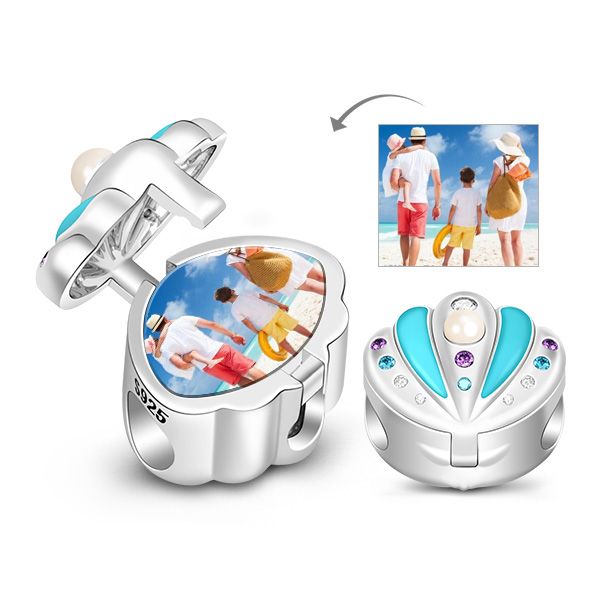 Arrange dinner for him
Arranging a well-organized dinner for your father, you can cook his favorite dishes and decorate the table in the best possible way. He always cooks your favorite dishes on countless mornings and evenings once, it is your turn to do the delicious food for your father today. Your father will admire your effort and will be happy with your amazing ideas.
Organize a cake ceremony
Cake ceremony can be a nice way of celebrating father's day. You can order the customized cake along with the quote "happy father's day" to make your father feel surprised. Celebrate this father's day with your whole family together.
May all fathers in this world have a happy father's day!