Jewelry is an essential part of the bridal outfit because it can embellish the image of the bride in front of the guests. It's a special day of the bride's life, so she wants to make it the best and memorable. She works hard to gather everything from her dress to her shoes, from venue to wedding cards. Everything is well-organized and well-planned. Then how is this possible that she buy wedding jewelry without any planning.
But now jewelry is more than a need, it became a luxury. Thousands of designs and brands make it difficult to choose the best one. Whenever you go to the market to buy the best piece of jewelry for your wedding, consider these things in your mind.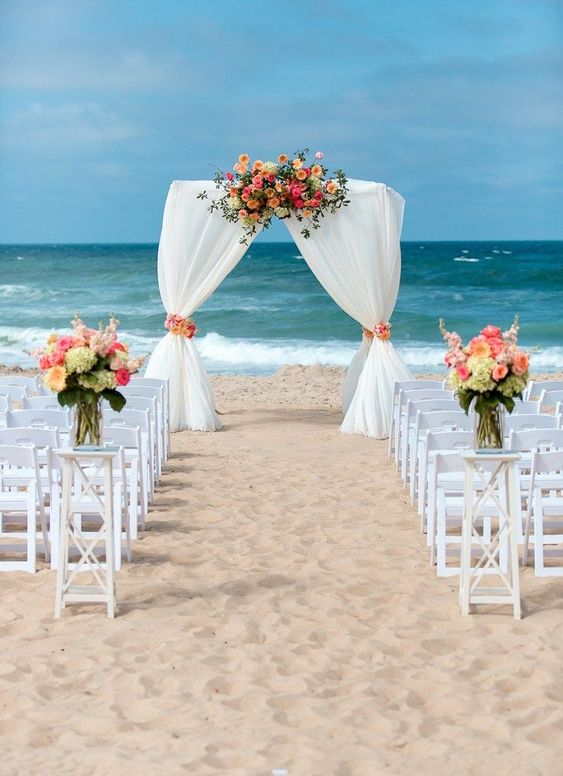 1.     Fix your budget:
The wedding is always done under long plan and arrangements. You should divide all budget into different parts like decoration, venue, bridal wear (dress to shoes), etc. keep a fixed amount for jewelry because it is as important as others. Sometimes, people spend extra on jewelry, and later they need more money for further arrangement. So they have to be at the risk of bankrupt. The better thing is to fix your jewelry budget once when you are planning for the whole function.
2.     Remind your wedding dress and make-up:
It is very important to buy the jewelry which is a complement to your wedding dress. You might buy some trendy jewelry, but if your dress doesn't pair with the jewelry then it's totally wasted. Now different colors are in trending but it does not mean that you can wear whatever you want. You must know the accurate color and style of your dress. With the help of this, you can easily choose your wedding jewelry without any issue.
Moreover, traditional jewelry always makes the best impact with every kind and color of the bridal dress.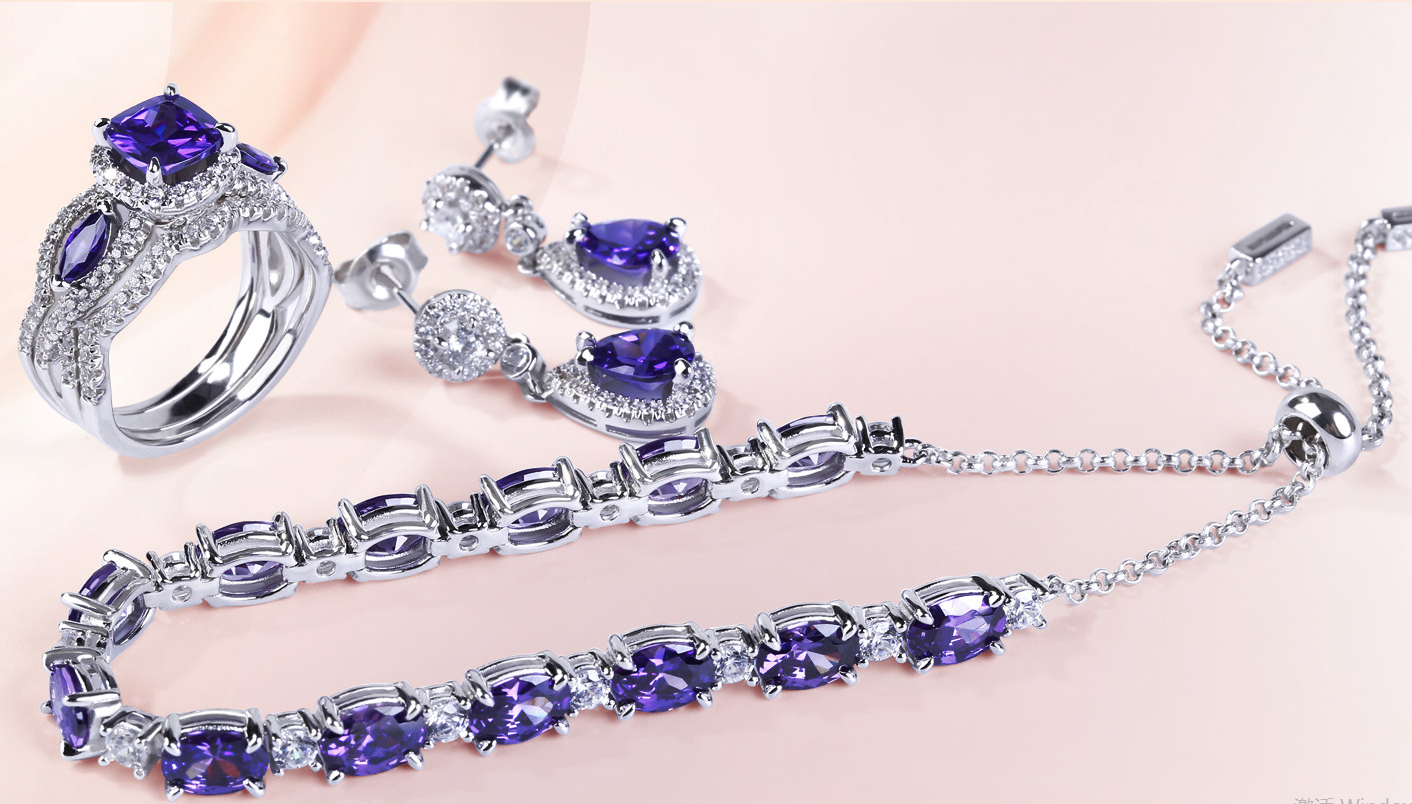 3.     Buy from well-known jewelers:
You should buy all kinds of jewelry for the wedding from a well-reputed jewelry store. In case of changing wedding jewelry, your valued jewelry will be safe. And make sure that they never cheat with you.
This problem is often seen many times in recent years. So, always ask for bills and keep them safe, Bills are proof that you buy a thing from a specific store. Whenever you need, you can use it.
For your convenience, make a checklist of your all things. Keep jewelry and dress along with each other so you can't create any mess. If you want to buy the best quality wedding jewelry, Jeulia jewelry has all the amazing styles available for you.