The cold season is just out of the way and nature is just going to start to show the signs of new and fresh life. As Season melts into spring, spring wedding season already turns into the darling of brides and grooms. Blossoming life and renewed energy have the ability to create a perfect wedding environment. Spring is surely going to be a perfect time to start a new and lifelong journey of happiness & love.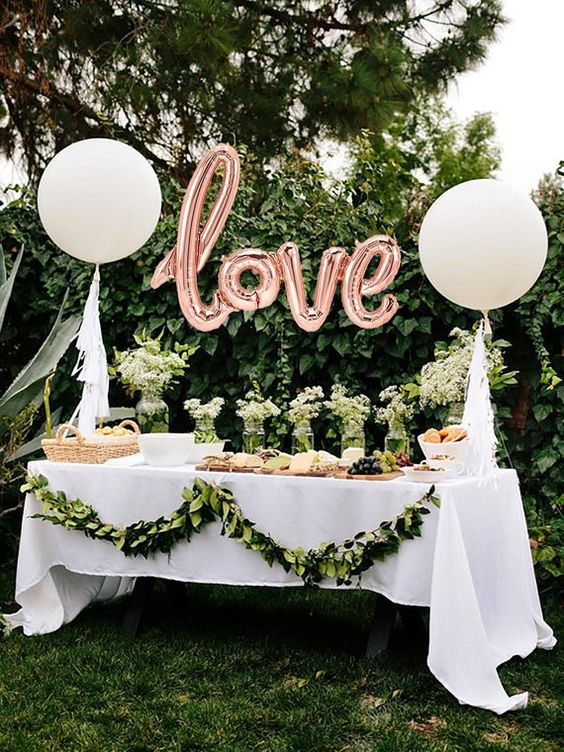 Trends of Spring wedding season
If you are planning to get married in this spring and thinking about the wedding trends which can be perfect to follow for spring, then the following some trends and tips can be best for you to know:
Want bold? Go with the vibrant shades for the bridesmaids
Colorful stones to enhance the elegance
Bring amazing floral prints
Colorful stones to enhance the elegance
The movement of The De Beers to lower the trend of diamond as a staple engagement stone has become succeeded. Colored stones are becoming more popular as compared to others. You can also get the perfect and elegant soft colored stones to use and these can match up in a perfect way with your spring wedding theme. Make sure that your wedding jewelry is perfect which you can easily buy from Jeulia jewelry.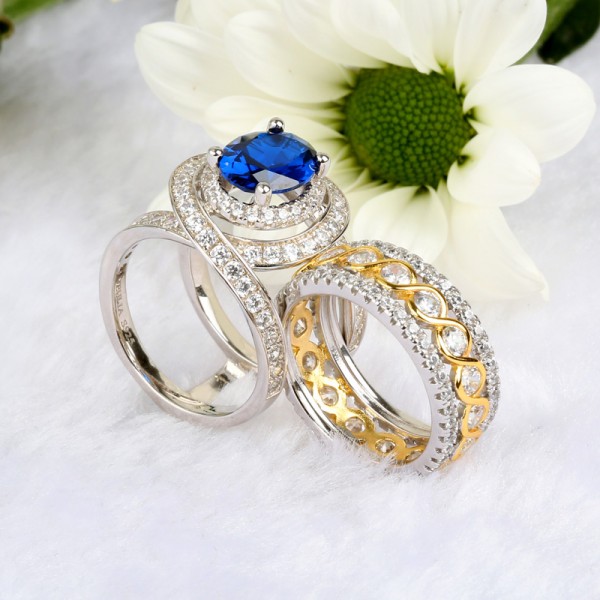 Bring amazing floral prints
Floral prints are classic but have returned back with all of their beauty. In the floral trend, you can get a wide range from the classic to the bold statement designs with ease (specifically for the dress of bridesmaids). If bridal wants to go with floral prints, then you can also bring the same trend for the groom with floral ties and pocket square. This is really going to give a perfect look to you with ease.
Want bold? Go with the vibrant shades for the bridesmaids
Most of the people prefer to use pastels but on the other hand, a lot of people want to go with the bold too. So, if you are the one who wants to go with the bold colors for your bridesmaids' then you can prefer vivid pink or cobalt blue instead of pastels.
These are some spring trends which you are surely going to enjoy this season.