If you are fond of wearing jewelry, it isn't obligatory for you to wait for the wedding season so that you can fulfill your desires of wearing that sterling silver jewelry or your favorite gold ring. There are certain women's jewelry pieces that you can wear easily and they wouldn't cause any sort of disturbance to your routine life.
Have a look at some of these women's jewelry pieces that can be adorned without any hassles in this autumn season: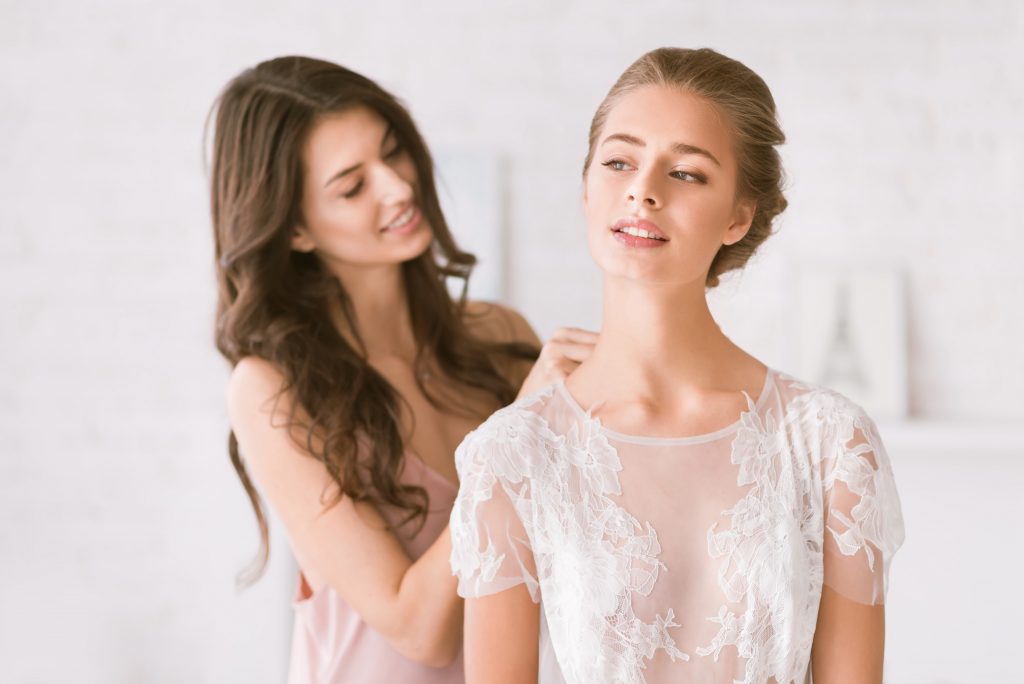 A Wristwatch
A wristwatch exudes grace and elegance and the best part about them is that they can be worn in your daily routine. However, ensure that the watch you are wearing is lightweight yet sturdy. A range of classy watches are available online and in stores, you can easily find the one that matches your taste.
Get a pair of small earrings for flaunting them in your routine life. Do not go for the larger ones as they can be difficult to carry in your daily life. Furthermore, they may also not go with the routine clothes you wear at home or at work. These earrings, despite being smaller in size, leave the maximum impact as they can gel flawlessly with almost every type of dress. When it comes to buying earrings, there are plenty of options available in colors and designs, you can easily find the most suitable ones for the autumn seasons.
When it comes to women's jewelry, rings definitely hold the top spot to be used in daily life. However, make a point to not wear rings with huge stones in daily life as they can cause hindrance in your routine work. Go for simple rings as not only they exude class but can complement your overall personality.
A small pendant is one of the best choices for women's jewelry that is suitable to be worn in daily life in the autumn season. Select the color and shape of the pendant carefully. It is advised to go with a neutral color as it can go with your various dresses. Avoid wearing huge pendants as they can be difficult to be managed, particularly if your job requires some sort of physical activity.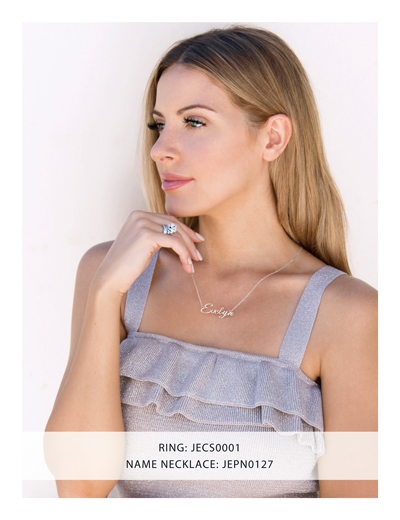 A Final Word
You certainly can't wear heavy jewelry in your daily routine while doing regular chores. However, these women's jewelry items discussed above can certainly be worn this autumn as your regular accessories but they need to be both – durable and trendy. Wearing out of trend jewelry is going to adversely affect your overall look no matter how pretty and expensive your outfit it. Similarly, buying cheap jewelry is going to lose its sheen and mettle in a matter of few days, and you will be left with old, worn out, and deteriorated jewelry pieces.