The fall season just around the corner and this is an indication of the beginning of wedding season. Since the weather is pleasant during this season, it is an ideal time to tie the knot with the special one in your life and give your relationship a new name.
For planning your wedding in the fall season, start the preparation for the D-Day without wasting any time. It is advised to get everything ready, including your wedding dress and wedding rings in advance to avoid last minute chaos. Pay special attention to your wedding jewelry in particular. Apart from wedding rings, there are numerous other jewelry pieces adorned on the wedding day by the bride to look her best.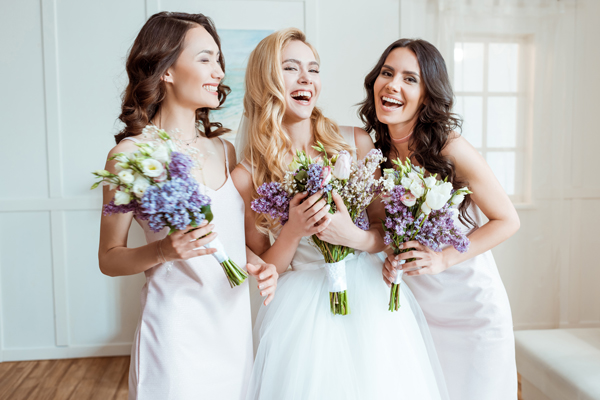 Although exciting, shopping for wedding jewelry can prove to be a daunting phase as well. Here is a complete shopping guide for wedding jewelry in the wedding season that can make your jewelry shopping for your special day an easy process:
Buy Jewelry that Should Complement your Dress
When buying wedding jewelry, the most important thing you need to consider is your wedding dress. Right from its fabric, cut, neckline, and colors, everything must be scrutinized and jewelry including wedding rings must be purchased accordingly. Not paying importance to these aspects will get you nothing but mismatched jewelry that will emerge out as a sore spot in your wedding attire. This is something that no bride would ever want; hence, buy your wedding dress first and purchase jewelry keeping its numerous factors into the consideration.
Do Not Go for Cheap Jewelry
Your wedding day, without a doubt, is going to be one of the most special days of your life. Therefore, no compromise must be made when it comes to your outfit and accessories on this special day. Buying cheap jewelry is a viable option if you have to attend someone else's wedding and you are facing with budget issues but it is a big NO if you are jewelry shopping for your wedding day.
Cheap jewelry pieces tend to lose its sheen and mettle with the passage of time and become of no use. You definitely wouldn't want your wedding jewelry pieces that will serve as fond memories of your special day to lose its value. Hence, the best advice is to buy your jewelry from a reputed jewelry store that offers wedding rings for women and men and other jewelry pieces.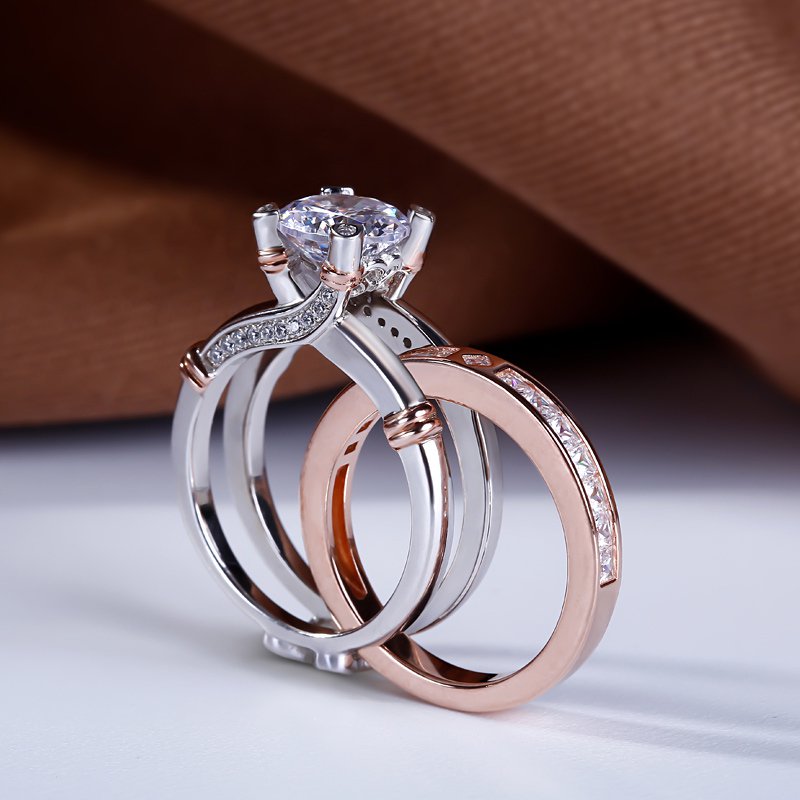 Don't Go Overboard with Jewelry
While adorning yourself with jewelry pieces with striking beauty on your special day can enhance your look, but it is recommended against going overboard. Follow the basic concept of "less is more" when it comes to wedding jewelry as overdoing it will outshine your wedding dress rather than blending seamlessly with it. Furthermore, it is advised to strike an ideal balance with the colors as too many colors can spoil the look. Keep it simple, elegant, and graceful instead of being loud with your wedding jewelry.
For a range of wedding rings for men and women and other jewelry pieces, have a look at jeulia.com.