Well, before you start to list names of Disney princesses, let's make something clear: the "princess" here is not some glamorous royal sweetie, it means princess cut.
Yeah, we are not talking about cartons. Sorry. What we are talking about, is rings, princess cut ring.
Or, more specifically, rings with princess cut gems. If you are about to marry, which engagement rings will you choose? Or what will you buy for your girlfriend?
The princess cut is a gem cut shape emerged in the 1960s. Along with round brilliant cut, it is now one of "the two most popular cut shapes" around the world. Experts believe that nowadays more than 60% ring gems are princess cut. More creators love to design princess cut because of the simple procedure and conservation of gem materials.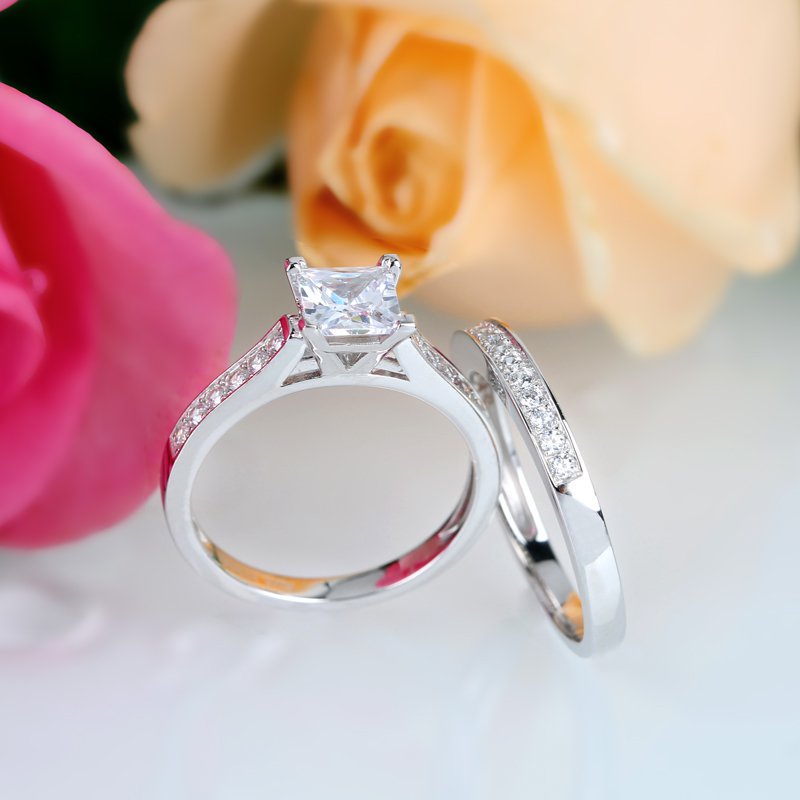 A princess cut gem is square and feels more clean and neat than other cuts, and reveals the dignified style. Comparing with round cut ones. Its clear lines no doubt perfectly meet the modern taste, showing a graceful and low-profile luxury and suiting any occasion. Based on the study, Princess cut is 10%-15% larger than the same size of round cut in appearance. Comparing with emerald cut & radiant cut, it embodies the chic style, enhancing your temperament among all, owning the supreme brightness among all cuts.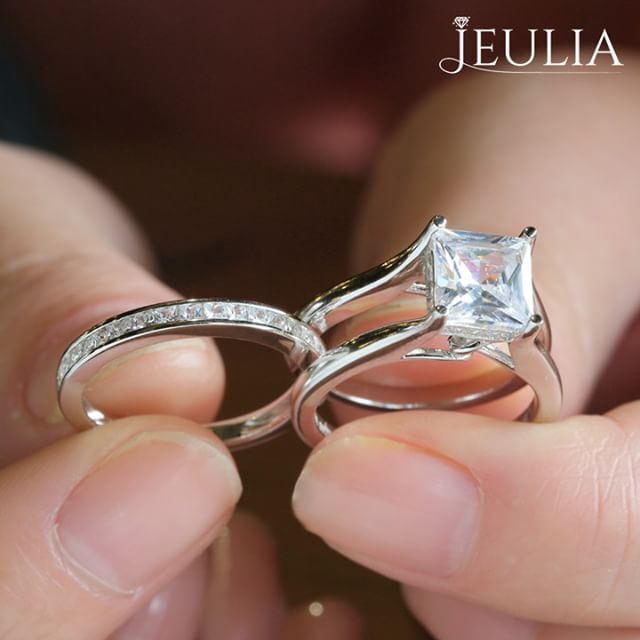 Besides, the cut allows the gem has at least 58 facets, literally more than other cut shapes, adding extra sparkles from vision. No matter how small your gemstone is, your ring still shines in all directions. When you in a room with women wearing rings with gems in other shapes, the princess cut ring on your finger will be more shining and help you get more attention.