What is the first thing that comes to your mind, when somebody mentioned skull rings?
Death? Devil? Plague? Pirate? Punk? Or Steve Buscemi? (I don't mean to offend. I like Mr. Buscemi and his works, he is one of the few true artists in Hollywood. But he just looks, well, you know what I mean…)
I should say, if you associate skull with anything evil or negative, you are horribly wrong.
A fact that rarely known by the public is the original meaning of skull is morality, which is quite neutral and aims to remind living people to cherish their life and present. In some cultures, e.g. Celtic, the skull is the symbol of the wisdom of the ancestor or power and named as the house of the soul. There are also beliefs that the skull represents charm of good luck and could ward off evil or illness.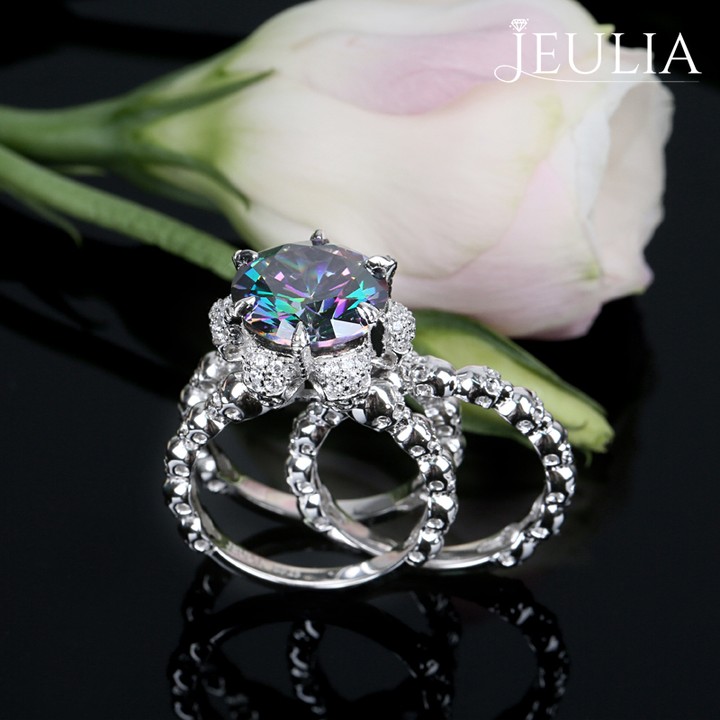 But thanks to low-budget Hollywood horror films, after the 1970s, the skull is mostly considered as a bad omen. Some creepily pious groups even connect it to devil-worship. (Seriously? I mean, there are many marvelous ancient Catholic churches in Europe are made of bones and skulls. Try to Google 'church of bones', you can find everything you need)
Fortunately, artists in the fashion industry haven't bought flimflam sold by media conglomerates. Many designers add skull symbol into their works, and the symbol itself is also regard as cool and in. Among which, Alexander McQueen's skull scarf might be the most famous one.
However, for those who don't want or like to wear scarves, what would they do to be 'cool with skull'? Well, when one likely can't or don't want to wear skull jacket or scarf, one of these gorgeous and fun skull rings would be an excellent choice.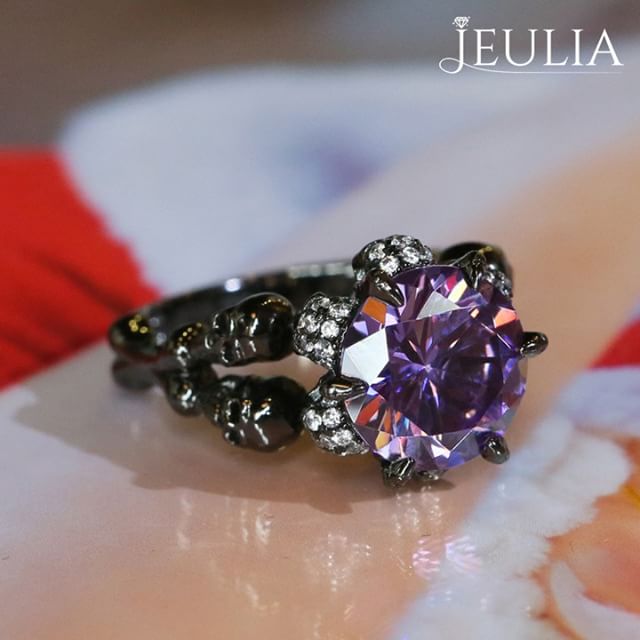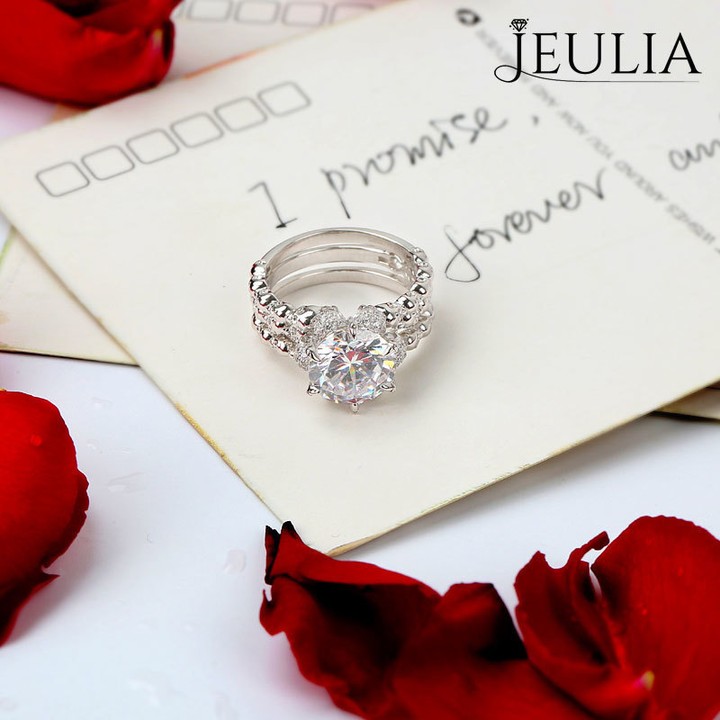 With the innovation of design philosophy, designers combine rich clever elements with the skull. The negative has been covered up a lot and replaced by fashion. Now it is favored by fashion women and men, and is a better choice in life and various occasions.
More wonderful sharing, please follow jeuliablog