Lately, the weather is getting warmer and warmer, after taking off our massive winter clothes, spring and summer clothes have occupied our wardrobe. At this moment, your jewelry box should also be renewed. It is well known that fashion jewelry can light up the whole picture on all occasions, such as shopping, date, celebrity's red carpet or street snap. The delicate bracelet on the wrist, or the dazzling earrings on the ear, or the fashion rings on the finger, or the sparkling necklace on the neck, all of them are enough to make you shining, whether you are under the sunshine or the flash.

Compared with spring, summer, and fall, in order to match with the deep color clothes, the daily jewelry usually is not so shiny and the size is smaller. But it is getting warmer now, all your jewelry should be changed along with your clothes. I think that the spring and summer jewelry should be similar to the party jewelry. However, in daily life, jewelry should not be too exaggerated, so here is the jewelry which can highlight the spring feature on color and style.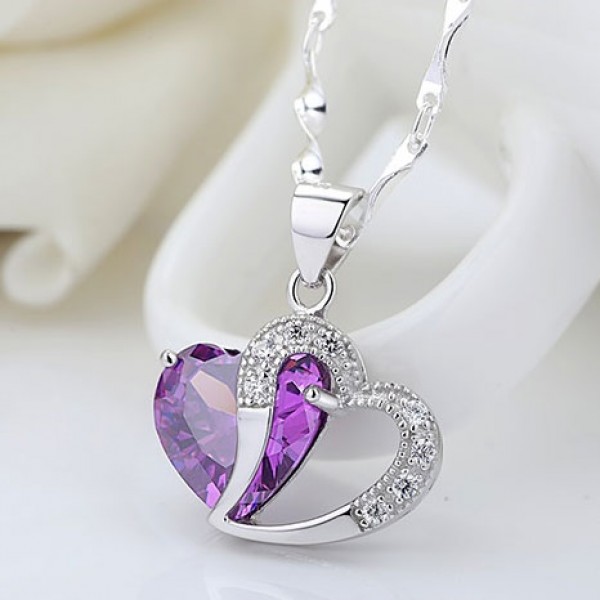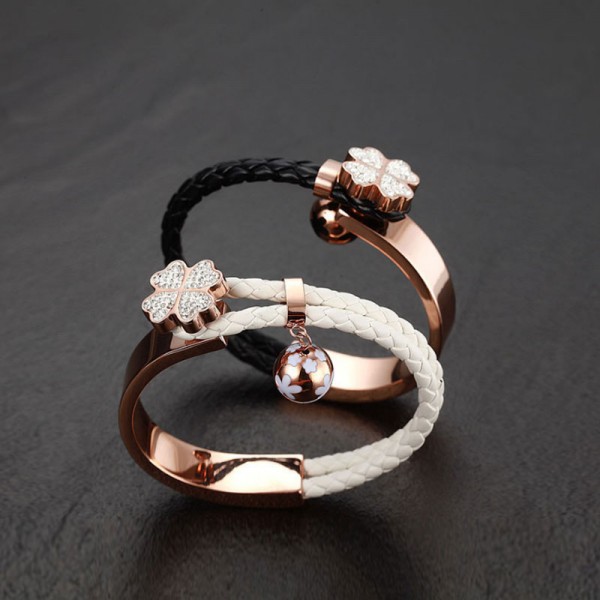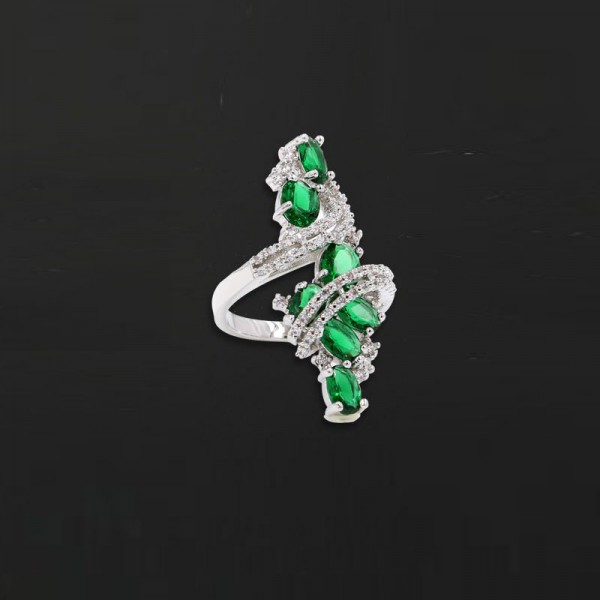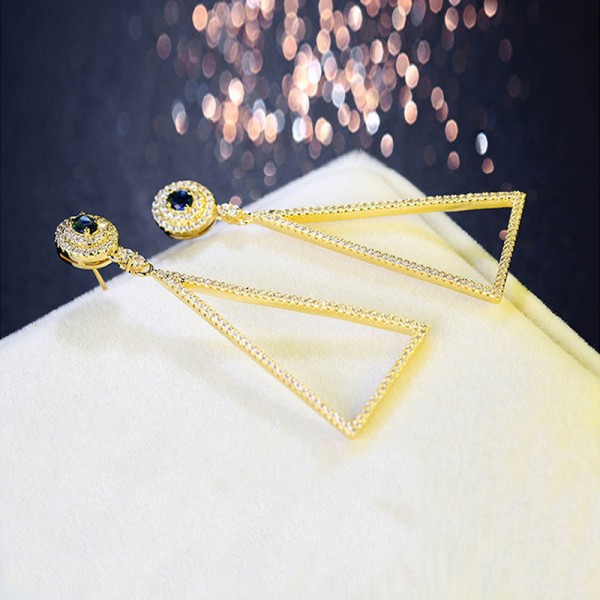 We can see that the 2018 fashion jewelry has a big breakthrough in appearance and form, the fashion jewelry which has the unique form is deeply favored by mass.
More wonderful sharing, please follow jeuliablog.