Now you have an engagement ring, and you want it to last a lifetime. It takes some regular care and attention to keep your rings looking new. Here are some of the most important tips to remember, to keep your bling sparkling.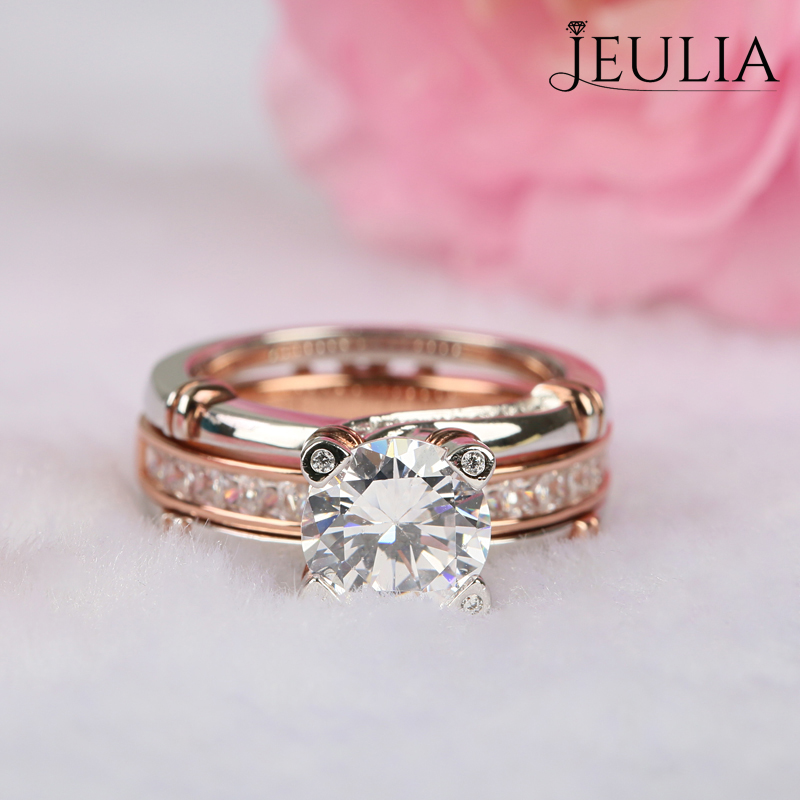 Engagement ring Cleaning
Most of the things we wear need to be cleaned, so why not our jewelry? Take your engagement ring normally and have it professionally cleaned every so often. If you're wearing it every day, there's bound to be a build-up of dirt, oils and other debris, that'll keep it from shining bright. You can also give your ring a soak at home, but avoid harsh chemicals and research the best cleaners for your ring type.
Take it off
While you should never risk removing your ring in public, there are certain times when it's appropriate to take it off. Don't wear your engagement ring when you're working out and breaking a sweat, or swimming in the ocean or a pool. Take your rings off when moisturizing your hands and skin, as over time, the excess build-up can leave your stone looking dull. Also remember to remove your ring when cleaning, cooking, gardening or using any chemicals.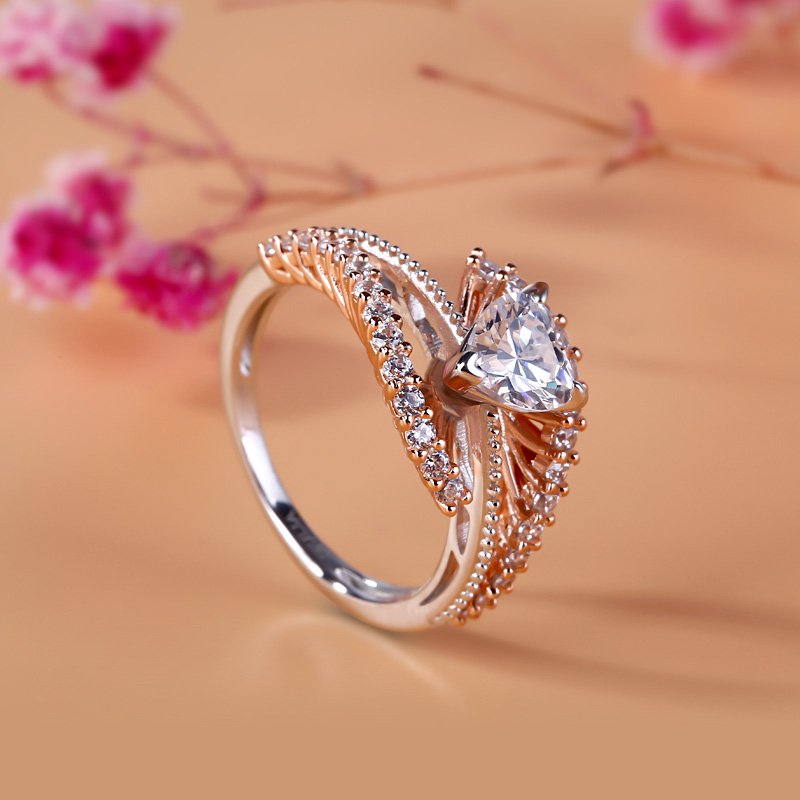 Handle With Care
Engagement rings should always be picked up by the band and not the stone. The natural oils from your hands can build up around the stone and, over time, it can also loosen the setting. Also be mindful of how you store your ring, whether you take it off at night or leave it at home when you're out jogging. Store your ring in a safe place, inside a soft container or pouch, to avoid the ring being scratched or damaged by other items.
Jeuliablog devotes to taking the best knowledge for all!